Craft Cask Ale
What's On Our Craft Cask Ale Pumps
Our current selection of craft cask ale.
Wild Mild
Butts Brewery | ABV 3.5% | £3.80.
Classic Mild
Table Pale
Wiper & True & Five Points Collaboration | ABV 3.2% | £4.20.
Table beer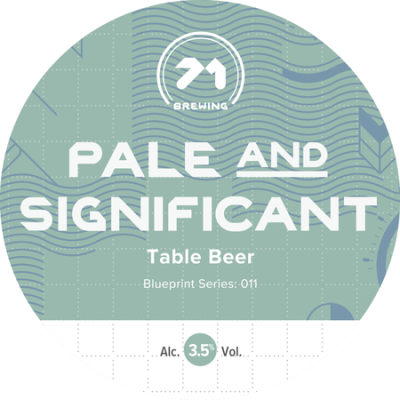 Rock the Kazbek
Redemption Brewery | ABV 4% | £4.00.
A stunning Czech blonde, brewed with Czech hop Kazbek. Refreshing and zesty, with delicate lemon aroma. A crew favourite..
Suspended In Amarillo
Siren Craft Brew | ABV 4% | £4.00.
Amarillo hops were discovered by accident, happily growing alongside a cousin at Virgil Gamache Farms, who own the exclusive growing right. Because of this they can be quite hard to acquire, but remain highly sought after due to the big flavours and aromas they give. As the feature of our latest Suspended in.` brew, expect big peachy and orange flavours with pine and floral notes. A smooth mouthfeel is encompassed by zest lime, orange and grapefruit flavours typical of the series
Traditional
Butts Brewery | ABV 4% | £3.80.
A rich golden beer with a hint of fruitiness
Grapefruit Pale
Almasty Brewery | ABV 4.4% | £4.20.
A super drinkable Pale Ale that is lifted to a super refreshing level with the addition of grapefruit juice and sharp grapefruit zest enhanced with a gentle hopping from the juicy and citrusy Azacca hop to make a smashable pale ale for all.
Switch 15
Revolutions Brewery | ABV 4.5% | £4.00.
Number fifteen in our series of pales whose hops change with each variant. This time, Nelson Sauvin. 'Switch'references Souxsie The Banshees.
John Green's Bouffant
Cloudwater Brewery | ABV 4.6% | £4.80.
Ekuanot Pale Ale
Ekuanot
Vibrant Forest Brewery | ABV 5.0% | £4.00.
Ekuanot hops imbue this pale with an aroma of tropical fruits, pine, and citrus. The flavour, however, is floor to ceiling pink grapefruit. Pink pith, pink flesh, pink juice, pink 'thick wedge with sugar and a curiously serated spoon for breakfast'. Mango and melon try and creep up but the grapefruit pounds them back down.
Lion Face Lemon Face
Wild Weather & Tenby Collaboration | ABV 5.3% | £4.20.
Lemon meringue pie in a glass. Tart lemon cuts though a smooth oat and lactose base for a soft but tart dessert experience. Unfined.
Oh you Pretty Things
Five Towns Brewery | ABV 6.1% | £4.20.
Peach & Hibiscus Pale
Vanilla Stout
Binghams Brewery | ABV 5.0% | £4.00.
This stout is infused with vanilla pods which complement the dark malts to create a smooth drinking, deliciously dark stout. 2016 CBOB!