Cider
What's On Our Cider Pumps
Our current selection of ciders.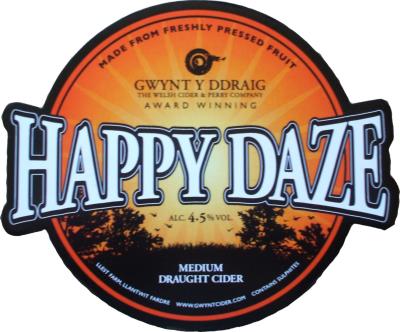 Happy Daze
Gwynt Y Ddraig | ABV 4.5% | £3.80.
Fairly week in abv for a real cider, Happy Daze has a fruity, apply aroma, with a well balanced finish. A light and very easy to drink medium sweet cider. Available chilled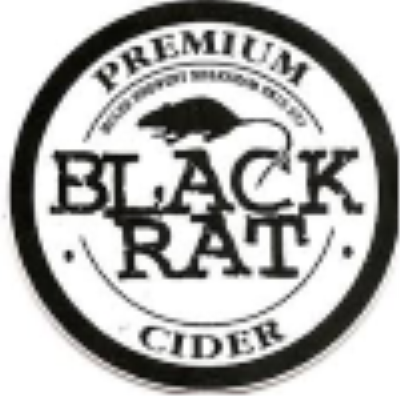 Black Rat
Moles | ABV 6.0% | £3.80.
A Strong Dry Premium blended cider full of flavour with a clean apple bite. Available chilled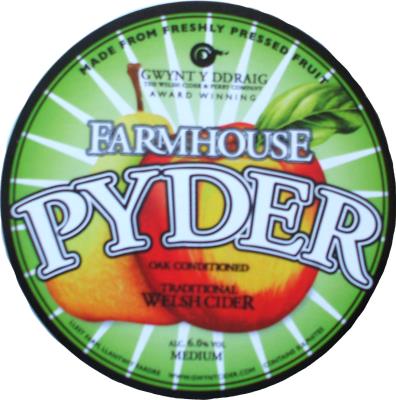 Pyder
Gwynt Y Ddraig | ABV 6% | £3.80.
An out of the ordinary blend of apple and pear juice fermented and matured in wood. Available chilled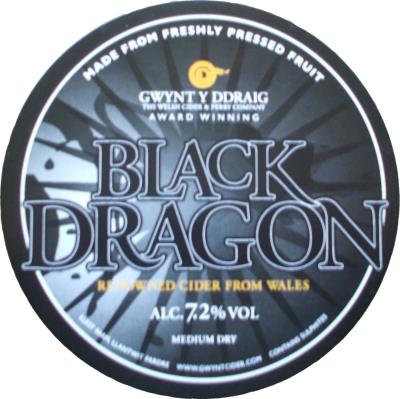 Black Dragon
Gwynt Y Ddraig | ABV 7.2% | £4.20.
Matured in oak barrels to produce a cider rich in colour, body and flavour with a fresh fruity aroma. Available chilled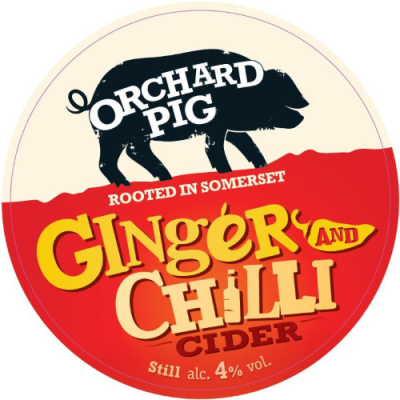 Ginger and Chilli
Orchard Pig | ABV 4.0% | £4.20.
Real West Country Cider apples with a taste of the exotic. Sweet Ginger and honey layers saddle up to the fruit in the first sip, whilst the sneaky chilli comes alive in the aftertaste. Available chilled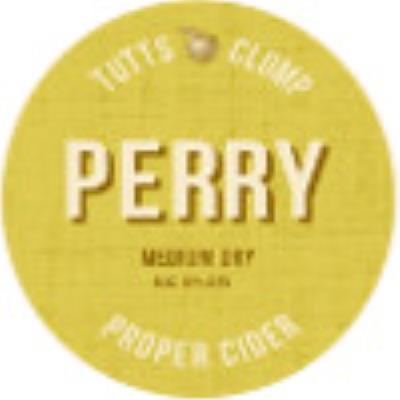 Perry
Tutts Clump | ABV 6% | £3.80.
This medium-dry Real Perry is handmade from a variety of pears, mainly from within West Berkshire. Available chilled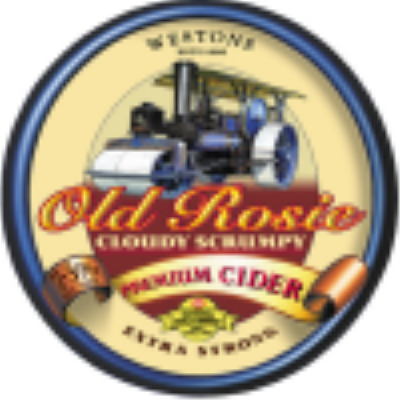 Old Rosie
Westons | ABV 7.3% | £4.20.
An extremely dry and sharp cider with a heavy, musty, earthy, appley aftertaste
Old Blossom
Sandfor Orchards | ABV 4% | £3.80.
Elderflowers add a subtle sweetness and delicate aroma to our expertly crafted Devon cider. Old Blossom captures the essence of early summer.
Pure Discovery
Kentish Pip | ABV 5.5% | £3.80.
Made with 100% Discovery apples
Vintage Dry
Ganley & Naish | ABV 7.5% | £4.20.
True, rustic Scrumpy - not for the faint of heart. This dry, sour cider packs quite a punch. High tannin, full-bodied scrump from a cider legend.
Badger's Spit
Chant Cider | ABV 7.5% | £4.20.
A hazy gold, well-balanced dry cider with a tart finish.
Legbender Dry
Rich's Cider | ABV 6% | £3.80.
Rich's Legbender Cider's are traditionally produced with a blend of cider apples grown in Somerset. It's a full flavoured crisp, clear still cider, making it easy to drink, But beware can make you go weak at the knees!
Rum Cask
Tutts Clump | ABV 4% | £4.20.
This medium/dry cider is handmade from a variety of eating, cooking & crab apples from within West Berkshire which has been fermented & matured in oak rum barrels.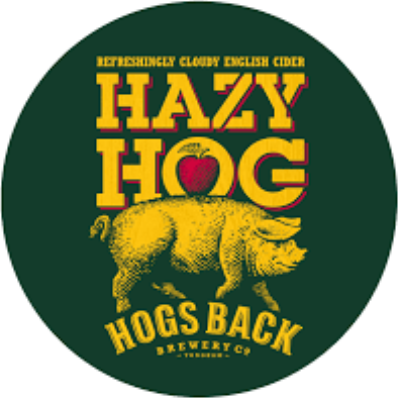 Hazy Hog
Hogs Back | ABV 5% | £3.80.
Hazy Hog is a gently sparkling, full flavoured cider with a fine haze. Made from 100% bittersweet English apples using traditional methods and fermented in oak barrels to intensity its flavour.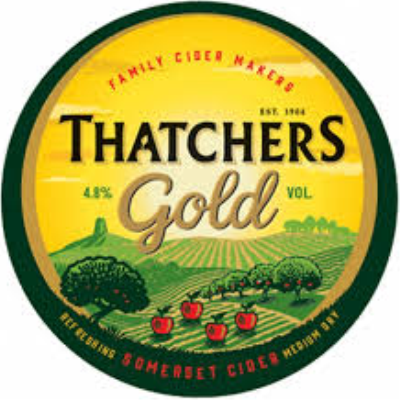 Thatchers Gold
Thatchers | ABV 4.5% | £3.80.
A sparkling medium dry golden cider with hints of honey and floral notes, a smooth and refreshing taste.