Craft Keg Beer
What's On Our Craft Keg Pumps
Our current selection of craft keg beers.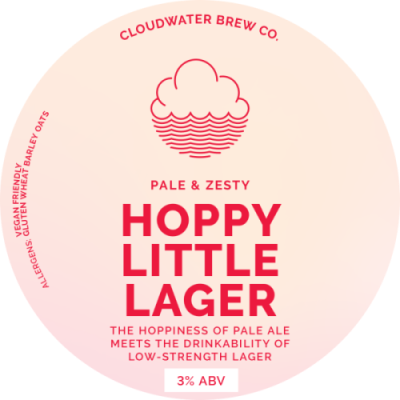 Hoppy Little Lager
Cloudwater | ABV 3.0% | £5.40.
This clean, delicate beer sits somewhere between a Pale Ale and a Lager - an ideal, easy-drinker for nights out with friends, or just moments where you're craving a beer but need to keep it moving afterwards. Bright citrus flavours lead into a crisp finish with a restrained, zesty bitterness.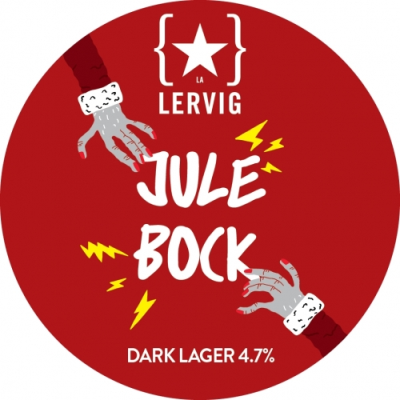 Jule Bock
Lervig | ABV 4.5% | £5.40.
A classic Scandinavian style Christmas lager, brewed with caramel malts and a light hoppy touch, this is a real drinker and will hold up well to the richness of your Christmas lunch.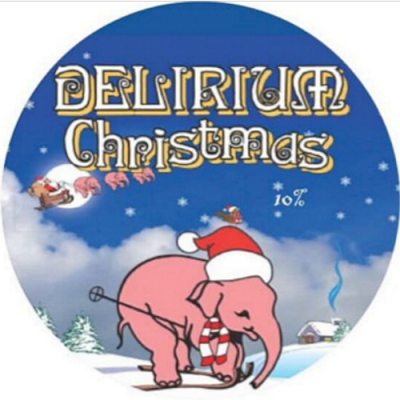 Delirium Noël / Christmas
Huyghe Brewery | ABV 10% | £10.20.
Delerium Noel is a full bodied and warming, fruity-hoppy, Dark Christmas beer. Best served in a balloon glass, with or without the sediment. Good with mince pies and game.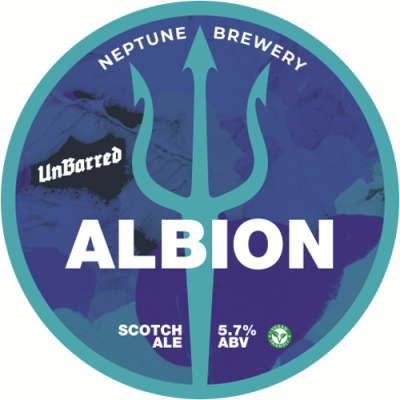 Albion
Neptune x Unbarred | ABV 5.7% | £6.00.
A malt forward beer with a light sweetness, flavours of toffee sit alongside notes of citrus fruit leading to a dry and subtle bitter finish.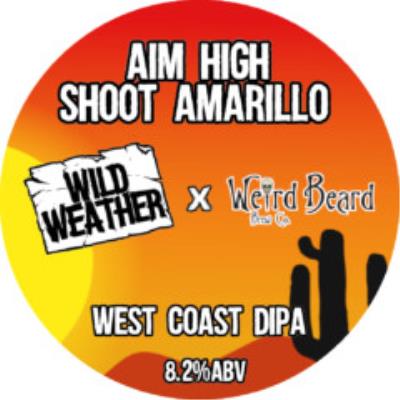 Aim High Shoot Amarillo
Wild Weather x Weird Beard | ABV 8.2% | £7.80.
A ruinous West Coast DIPA supercharged with Amarillo for a Citrus sucker punch of Orange, Lemon and Grapefruit.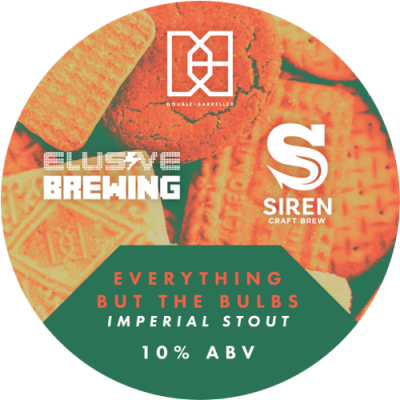 Everything But The Bulbs
Double-Barrelled | ABV 10% | £10.20.
Rich, indulgent and complex Imperial Stout. Steeped in layers of biscuit flavours and aromas from additions of biscuit malts, mountains of light and dark. muscovado sugar, treacle, molasses and golden syrup.
Paradiso
Big Drop | ABV 0.5% | £4.20.
This IPA radiates citrus fruit from the moment you pour it to the second you finish that last sip with a satisfied sigh. The bright, sharp twist of bitterness on the end makes you want to dive back in for one more.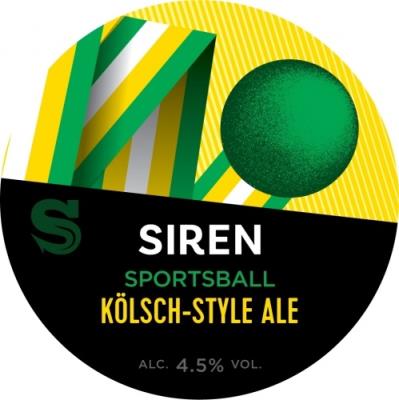 Sportsball
Siren | ABV 4.5% | £4.80.
A traditional Kölsch yeast meets all German hops in this box office beer. The result is super clean, lightly fruity and pleasingly floral as the enthusiastic yeast goes to work accentuating the delicately bitter hops. Crisp, refreshing and plenty drinkable.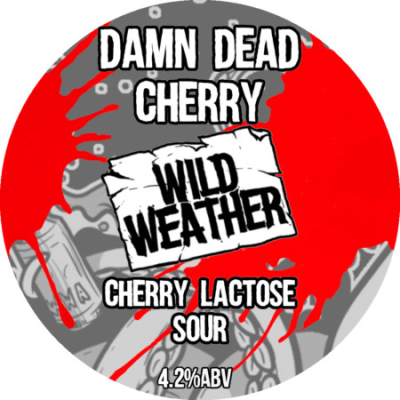 Damn Dead Cherry
Wild Weather | ABV 4.2% | £4.80.
Another in the series of Damn Dead Sours. Bright red, lip puckering and conditioned on cherry purée.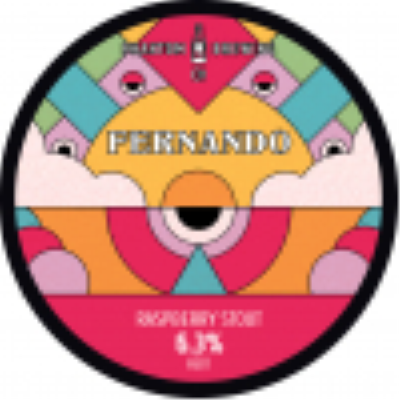 Fernando
Phantom | ABV 6.3% | £6.00.
Fruity stout, with raspberry jam notes. Smooth and thick, slightly tart.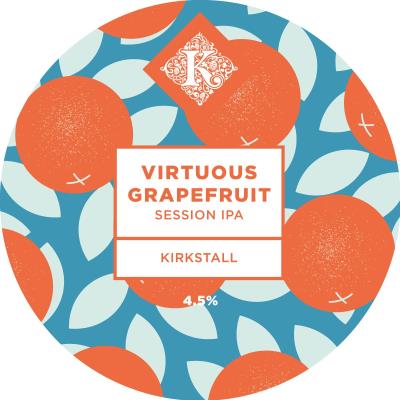 Virtuous Grapefruit
Kirkstall | ABV 4.5% | £5.40.
Citrus Session IPA Zesty, clean, and extraordinarily refreshing (Gluten-Free).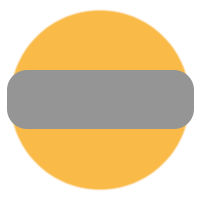 Hop
Brick x Hop Burns & Black | ABV 5.9% | £7.80.
juicy East Coast IPA, expect grapefruit and lime notes from Citra, apricot and passion fruit from Simcoe and extreme fruitiness and grape from Nelson Sauvin.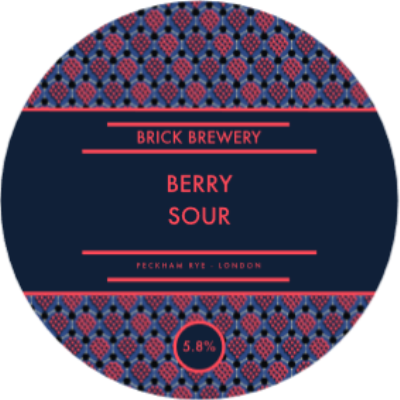 Berry Sour
Brick | ABV 5.8% | £7.20.
A mouth-watering modern sour fermented with Kveik yeast and our house Lactobacillus, fruited with all our favourite hedgerow berries. Notes of blackcurrant jam and blackberry coulis. Suitable for vegans.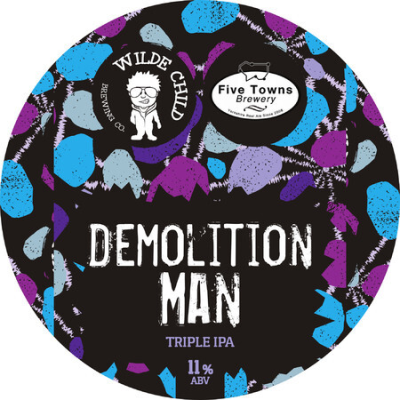 Demolition Man
Wilde Child x Five Towns | ABV 11% | £9.60.
This triple IPA contains nearly 25 grams of Simcoe and Nelson Sauvin per litre of beer!