Craft Keg Beer
What's On Our Craft Keg Pumps
Our current selection of craft keg beers.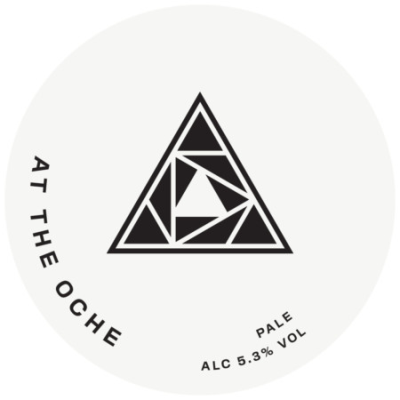 At the Oche
GlassHouse | ABV 5.3% | £6.60.
Step up to the oche for a special release to coincide with the launch of our taproom darts league. Notes of juicy mango and fresh pineapple hittin' the full 180.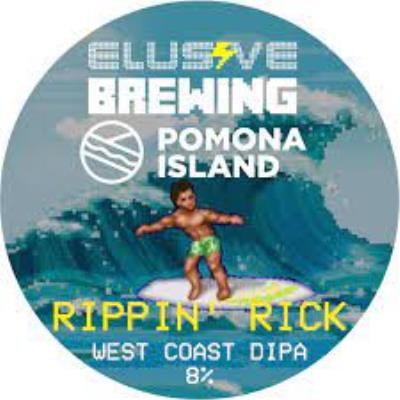 Rippin Rick
Elusive x Ponoma Island | ABV 8.0% | £8.40.
West Coast DIPA.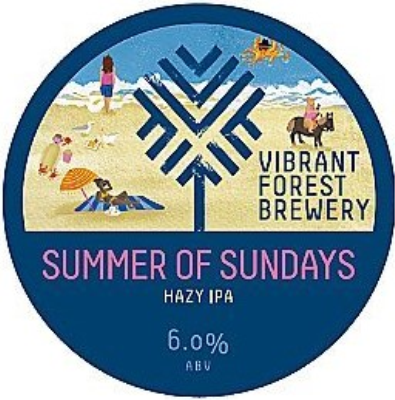 Summer of Sundays
Vibrant Forest | ABV 6.6% | £6.00.
Hazy IPA brewed with Azacca & Sabro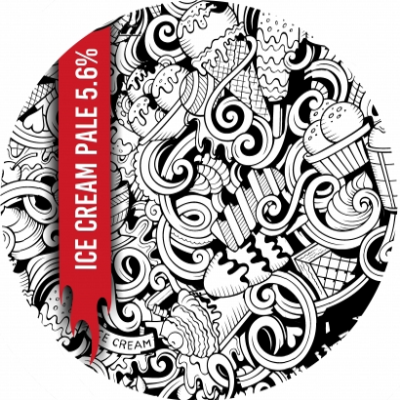 Ice Cream Pale
Burning Soul | ABV 5.6% | £6.60.
Hazy, sweet dessert IPA.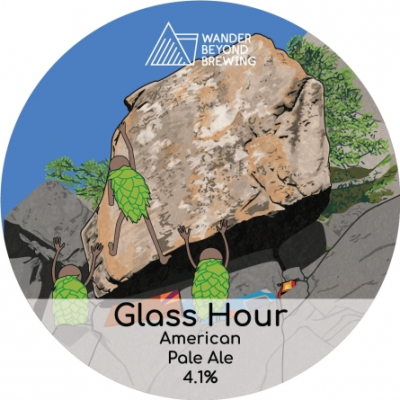 Glass Hour
Wander Beyond | ABV 4.1% | £6.00.
Gluten Free pale ale with flavours of grapefruit, oranges, pine and a light touch of lemon zest.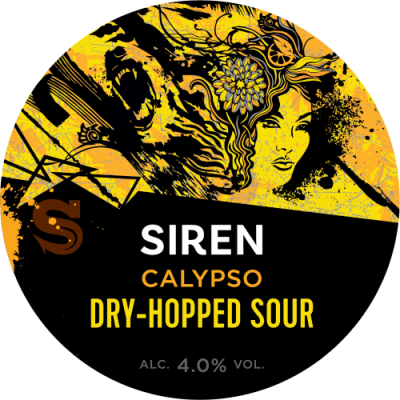 Calypso
Siren | ABV 4.0% | £5.40.
Calypso roars with sharp, spritzy and mouth-puckering sensation, accented by tropical and citrussy hop aroma. It's clean, refreshing and always keeps you going back for more.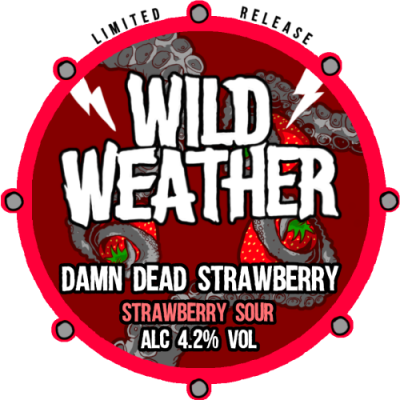 Damn Dead Strawberry
Wild Weather | ABV 4.2% | £5.40.
A refreshing strawberry sour with a light body but big flavour impact!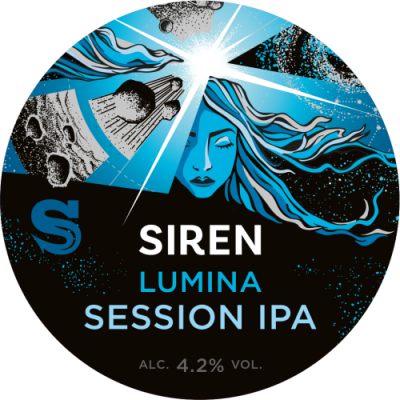 Lumina
Siren | ABV 4.2% | £4.80.
A Session IPA with juicy tropical fruit notes. Hoppy aromas of mango and pineapple with a refreshing balanced bitterness. Gluten Free.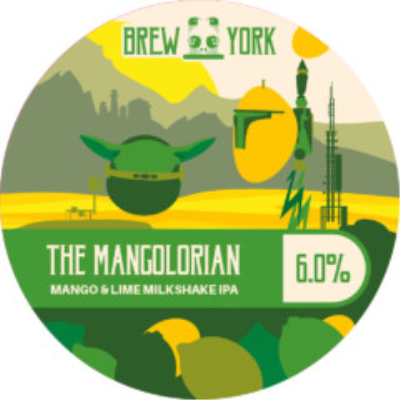 The Mangolorian
Brew York | ABV 6.0% | £7.20.
Super juicy mango and lime milkshake IPA featuring Galaxy (hops) from a land far far away (well Australia) and Nelson Sauvin from New Zealand. Finished with lashings of vanilla for a creamy and smooth finish.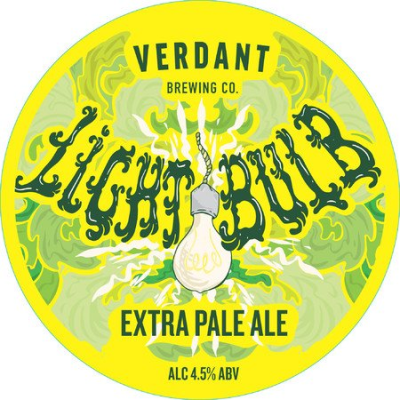 Light Bulb
Verdant | ABV 4.5% | £5.40.
As pale as a 100W light bulb but as juicy as an IPA. Session-able, quenching and totally addictive. Biscuity malt base with a hint of sweetness all drenched in fruity/dank hops.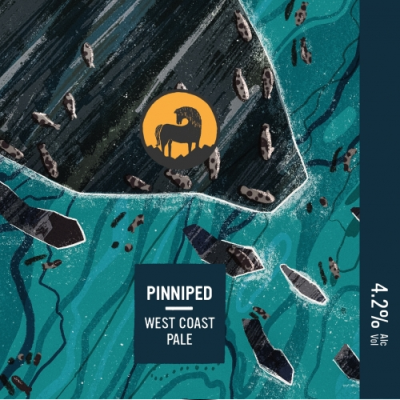 Pinniped
Wild Horse | ABV 4.2% | £6.60.
A modern West Coast pale ale hopped with Cascade, Centennial and Simcoe. Notes of zesty citrus and pine ahead of a dry and bitter finish.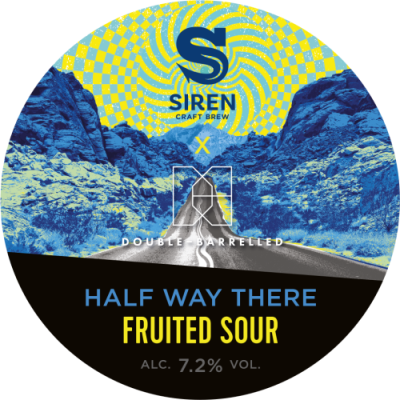 Half Way There
Siren x Double-Barrelled | ABV 7.2% | £7.80.
Half Way There is loaded up with four different fruits, balanced by a touch of coconut and pink Himalayan salt. The result is an absolute beauty, with endless passionfruit, juicy pineapple aromas and a sweet vs sharp showdown.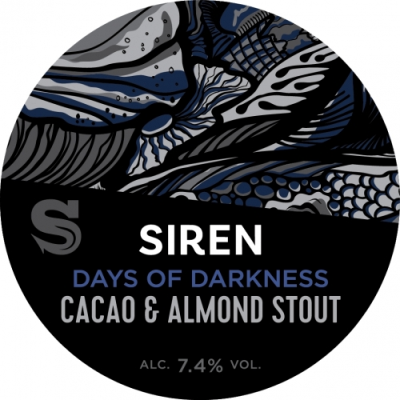 Days of Darkness
Siren | ABV 7.4% | £7.20.
Days of Darkness is a luxurious, limited edition stout. It combines decadent cacao nibs with marzipan sweetness, smooth mouthfeel and subtle wood tannins for balance. Chocolate is the star of the show, with tempered layers of dark and milk notes competing throughout.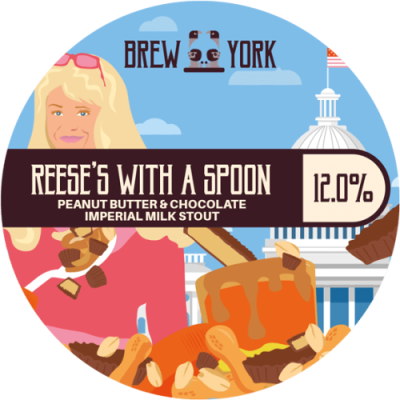 Reese's With A Spoon
Brew York | ABV 12% | £9.60.
Is it uncouth to eat peanut and chocolate sweets with a spoon? Legally? We think not. Intense peanut gives way to comforting chocolate and a lasting vanilla finish. And if that's not enough we boiled this beer for four hours to intensify the flavours and make for a thick and creamy palate.