Craft Keg Beer
What's On Our Craft Keg Pumps
Our current selection of craft keg beers.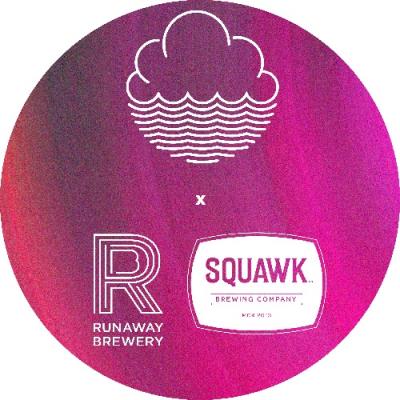 Table Service
Cloudwater x Runaway x Squawk | ABV 3.2% | £6.00.
New Zealand-hopped Table Beer using Kveik yeast.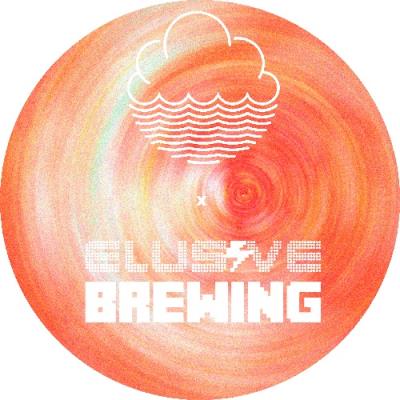 Sunset Wilds
Cloudwater x Elusive | ABV 7.0% | £9.00.
Red IPA featuring a blend of classic and modern hops.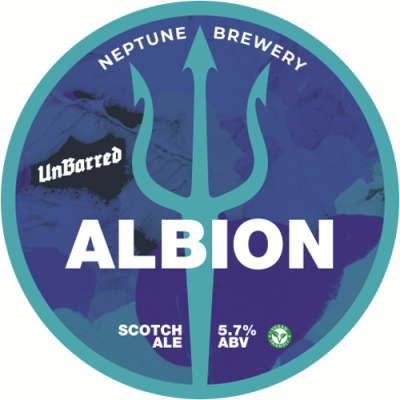 Albion
Neptune x Unbarred | ABV 5.7% | £6.00.
A malt forward beer with a light sweetness, flavours of toffee sit alongside notes of citrus fruit leading to a dry and subtle bitter finish.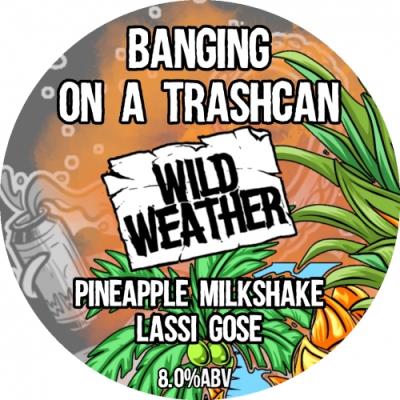 Banging on a Trashcan
Wild Weather Ales | ABV 8% | £8.40.
Pineapple Milkshake Lassi Gose! Milk sugar, pineapple purée and Madagascan vanilla combine with a touch of Himalayan pink salt to form a dessert version of a classic gose. Sweet, fruity and full bodied with a gentle salty/sour kick.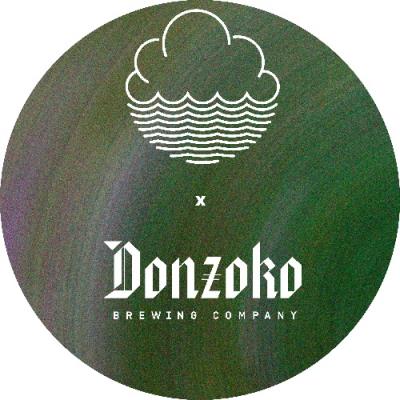 Slow and Low
Cloudwater x Donzoko | ABV 10% | £11.40.
Amped-up Baltic Porter brewed with a portion of beech-smoked malt.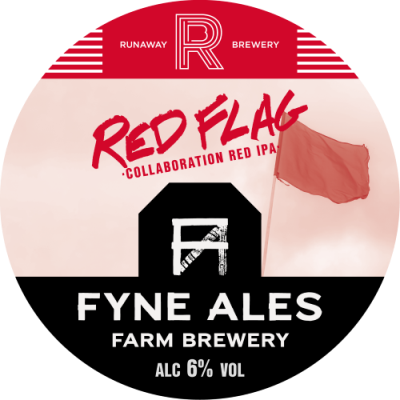 Red Flag
Fyne x Runaway | ABV 6.0% | £6.60.
Red IPA with Cascade, Centennial, Strata and Mosaic hops.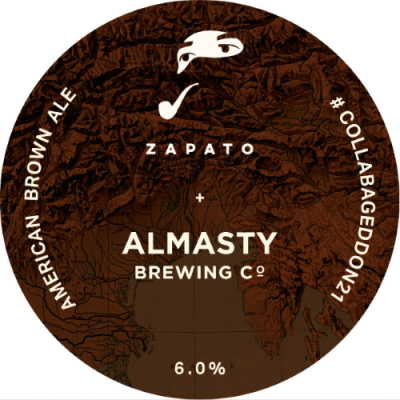 American Brown Ale
Zapato x Almasty | ABV 4.7% | £7.80.
Oats and cara malt set the perfect sweet base for an IPA rate of dry hopping. Simcoe, Idaho 7 and Mosaic are used to full effect. Big NEIPA hop flavours are joose-like thanks to the sweet brown malts.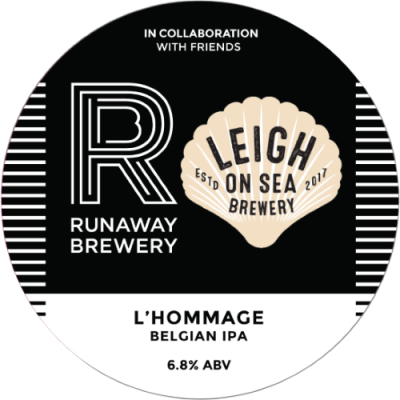 L'Hommage
Runaway x Leigh on Sea | ABV 6.8% | £6.60.
Belgian IPA brewed exclusively with fruity, whole cone, European & British hops, fermented with specialty Belgian yeast to produce a clean, crisp, golden IPA, with a smooth, well balanced, but unapologetic long bitter finish.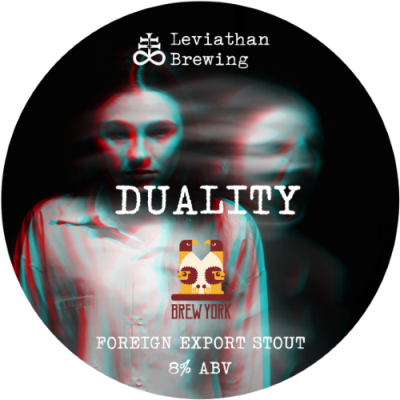 Duality
Leviathan x Brew York | ABV 8.0% | £8.40.
An interpretation of a traditional Foreign Extra Stout. Black, Brown and Special B hops provide a solid base for the Centennial and Simcoe hops.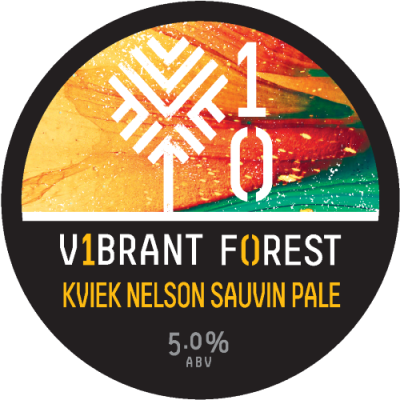 Kviek Nelson Sauvin Pale
Vibrant Forest | ABV 5.0% | £6.60.
Pithy, piney, juicy and dry, going down with a real hoppy bitterness.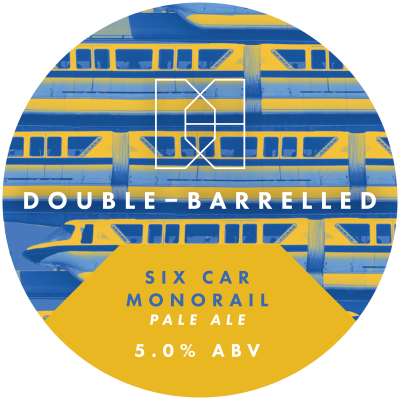 Six Car Monorail
Double-Barrelled | ABV 5% | £6.00.
All aboard the juice train! This wheat-heavy Pale Ale marries together our house yeast and water treatment for a super soft silky mouthfeel and a hop cocktail of Mandarina Bavaria, Hallertau Blanc, Mosaic, Nelson Sauvin and Nectaron and you've got a first class ticket to juice town.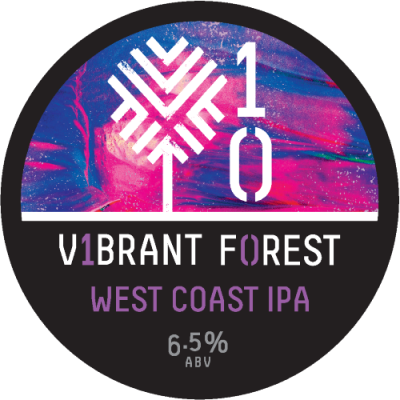 West Coast IPA
Vibrant Forest | ABV 6.5% | £6.60.
Hoppy, piney, west coast IPA with a hint of bitterness.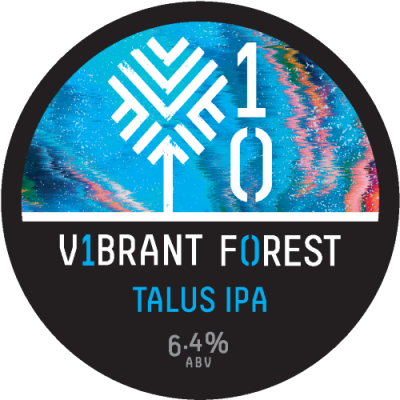 Talus IPA
Vibrant Forest | ABV 6.4% | £7.20.
American IPA made with talus hops. Hoppy and a little creamy, with a refreshing herbal bite.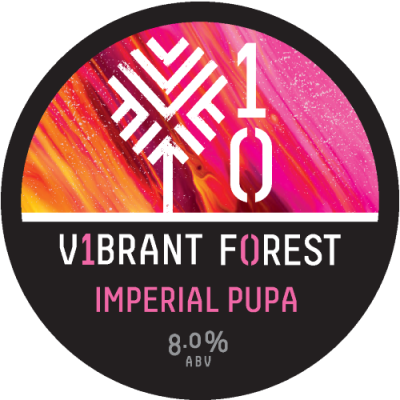 Imperial Pupa
Vibrant Forest | ABV 8.0% | £9.00.
Imperial American IPA style. Double the hops. Aroma and flavour swell with a deep hit of light citrus and ripe tropical fruits.