Craft Keg Beer
What's On Our Craft Keg Pumps
Our current selection of craft keg beers.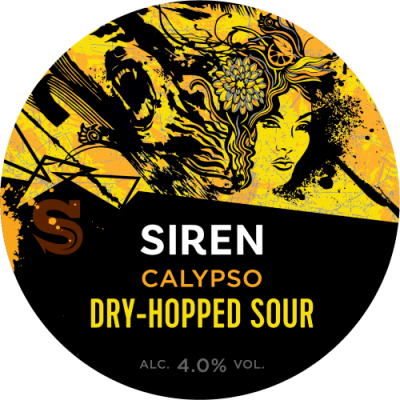 Calypso 'Centennial Cascade Willamette'
Siren | ABV 4% | £4.80.
Calypso roars with sharp, spritzy and mouth-puckering sensation, accented by tropical and citrussy hop aroma. It's clean, refreshing and always keeps you going back for more.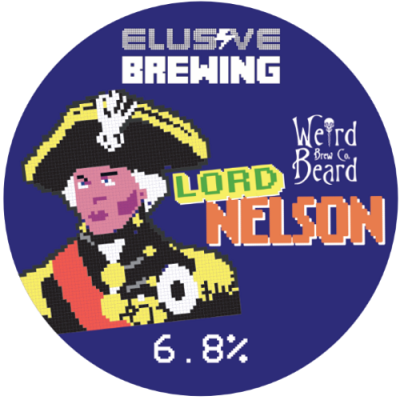 Lord Nelson
Elusive | ABV 6.8% | £6.00.
A single-hopped farmhouse ale showcasing New Zealand's Nelson Sauvin, as featured in "365 Best Beers in the World" (Future Publishing).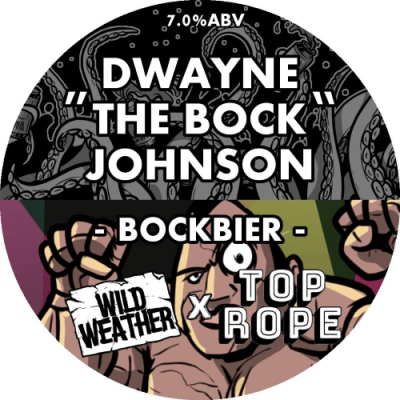 Dwayne 'The Bock' Johnson
Wild Weather & Top Rope | ABV 7% | £6.00.
A dark German festival lager brewed with more than 75% Munich Malt and cold conditioned over the winter months. Brewed in collaboration with Top Rope.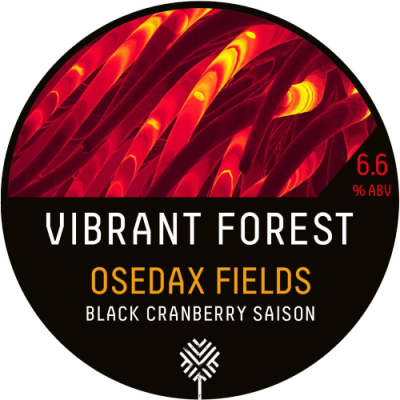 Osedax Fields
Vibrant Forest Brewery | ABV 6.6% | £7.20.
The dark and roasted malt flavours marry well with the drying quality of cranberries, whilst the spiced and humic qualities of the Belgian yeast blend well with their earthy characters. Osedax Fields carries a lot of diverse flavours that marry well and create a truly unique brew.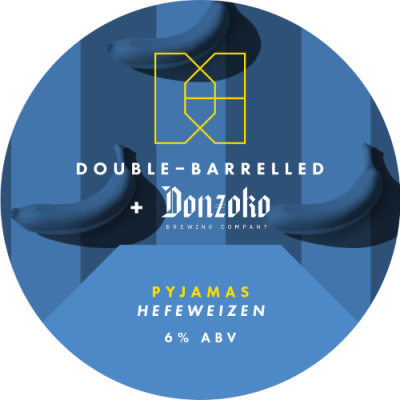 Pyjamas
Double-Barrelled | ABV 6% | £6.00.
German Hefeweizen style brewed in collaboration with Donzoko brewing. Expect plenty of banana and clove notes in this slightly higher ABV but still effortlessly drinkable wheat beer classic.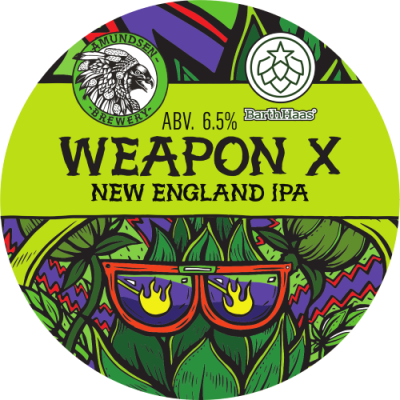 Weapon X
Amundsen & Barth Haas | ABV 6.5% | £8.40.
Big, hoppy lactose IPA brewed with Magnum, Citra and Mosaic hops. Hard-hitting and yellow, much like its namesake.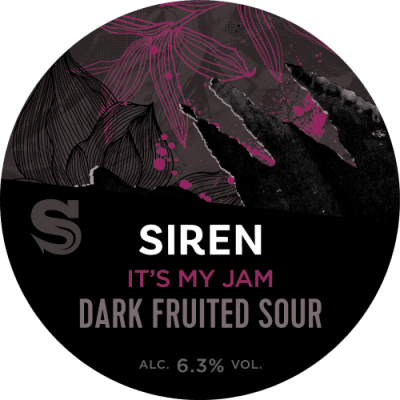 It's My Jam
Siren Craft | ABV 6.3% | £7.20.
A trio of fruits bring this sour beer to life - Blueberry for acidity, Blackberry for delicious bramble flavours and then Apricot for some natural stone-fruit sweetness. The tart compote gets an extra dimension with a delicate Mosaic and Ekuanot dry-hop.