Craft Keg Beer
What's On Our Craft Keg Pumps
Our current selection of craft keg beers.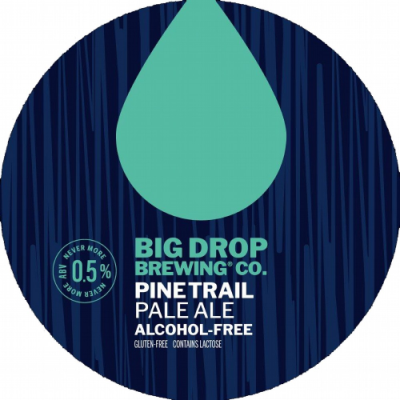 Pine Trail Pale
Big Drop | ABV 0.5% | £4.20.
Decent Alcohol Free beers are hard to come by unless they're German, but Big Drop have managed to deliver the goods once again with this fantastic 0.5% pale ale which will be served during October for those attempting to Go Sober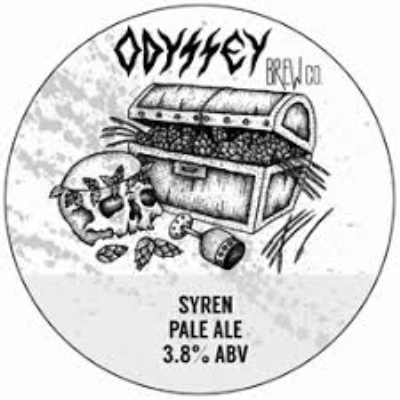 Syren
Odyssey Brewery | ABV 3.8% | £6.00.
Packed with the juiciest hops money can buy and then dry hopped further to reflect their lupulin drift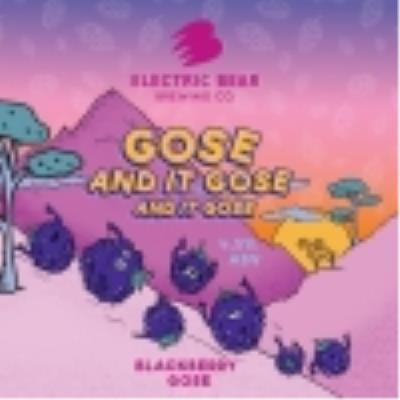 Gose And It Gose And It Gose
Electric Bear | ABV 4.5% | £6.00.
Fruited gose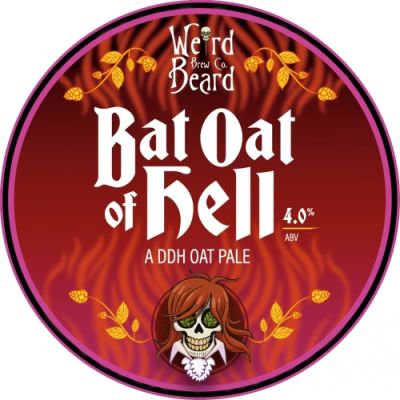 Bat Oat of Hell
Weird Beard | ABV 4.0% | £6.00.
Pouring a deep orange with slight haze, as you would expect from the oats and wheat. The aroma is citrus and tropical fruits, which follows onto the palate and coats the mouth with each and every sip.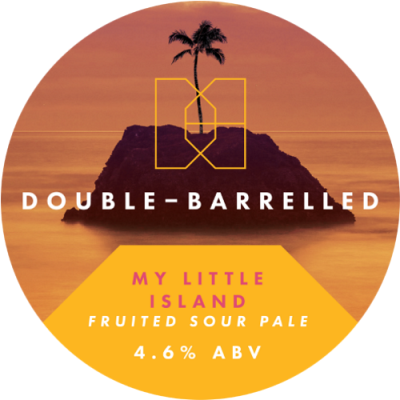 My Little Island
Double-Barrelled | ABV 4.6% | £6.00.
Fruited Sour. An abundance of ripe passionfruit and tropical guava notes complemented by a hint of peach and hop character from the Citra dry hop.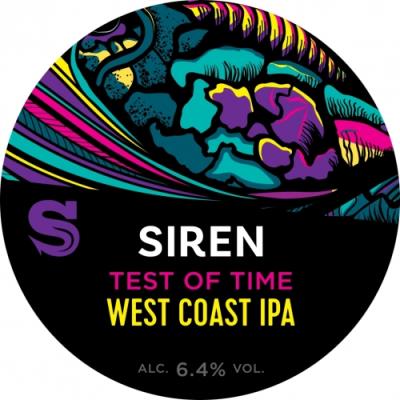 Test of Time
Siren Craft | ABV 6.4% | £7.20.
Expect the golden colours of sweet malt in tandem with distinct pine, citrus and resinous hops, finishing with clean bitterness.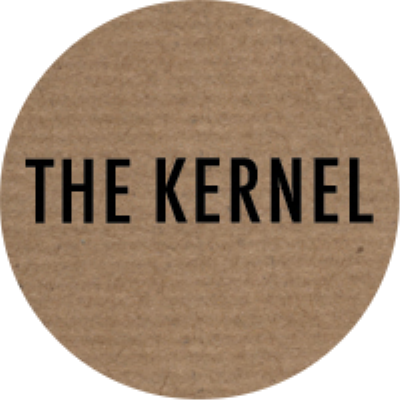 Bière De Table Hallertau Blanc
The Kernel Brewery | ABV 4.6% | £6.00.
Crisp, refreshing, farmhousey table beer hopped with Hallertau Blanc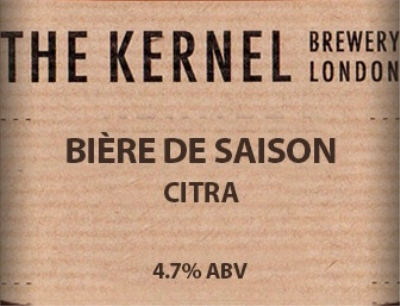 Bière De Saison 'Citra'
The Kernel | ABV 5.2% | £7.20.
Saison, aged in an oak foudre for 15 months with our house mixed cultures of yeast and bacteria then dry-hopped with Citra.