Craft Keg Beer
What's On Our Craft Keg Pumps
Our current selection of craft keg beers.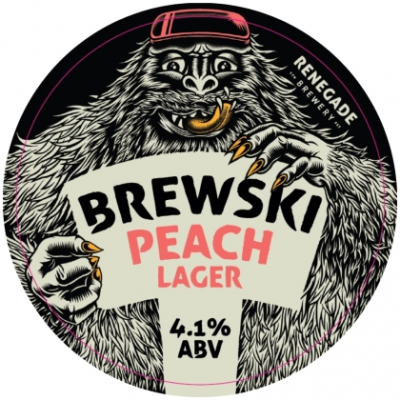 Brewski Peach Lager
Renegade | ABV 4.1% | £5.40.
The crisp, clean profile of a lager with the sweet, juicy flavour of ripe peaches. Refreshing, smooth and yeti approved.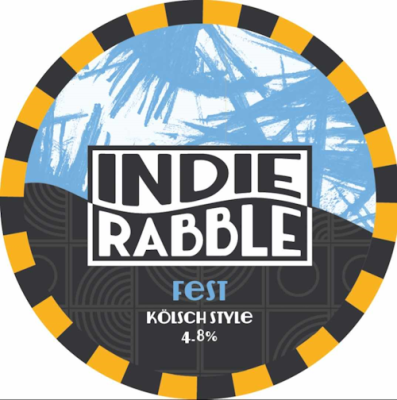 Fest
Indie Rabble | ABV 4.8% | £6.00.
A soft and bready Kolsch, brewed with subtle, refined German hops and pouring an irresistible deep gold.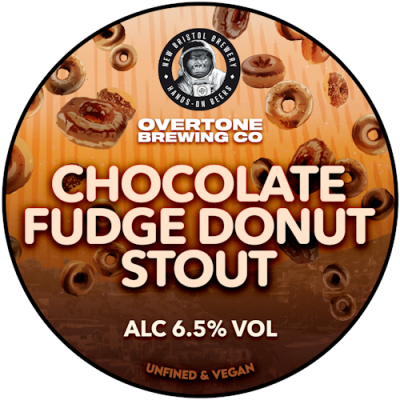 Chocolate Fudge Doughnut Stout
New Bristol x Overtone | ABV 6.5% | £7.20.
Pure liquid cacao is infused with fudge essence and fluffy doughnuts to give this stout its rich, luxurious taste. Bring your own sprinkles. Vegan friendly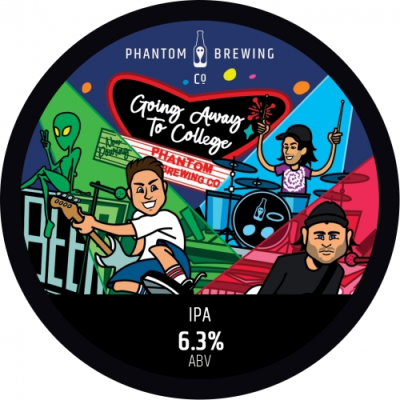 Going Away to College
Phantom | ABV 6.3% | £7.80.
Galaxy, Nelson, Nectaron Cryo. 4th birthday Blink 182 beer ready to rock your socks off.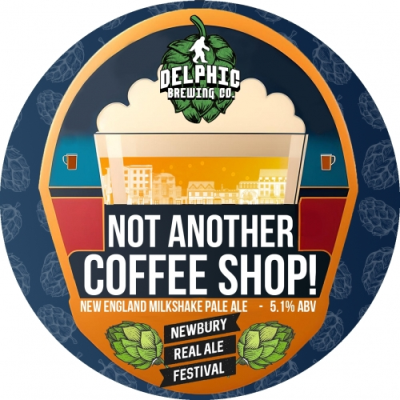 Not Another Coffee Shop
Delphic | ABV 5.1% | £6.60.
A New England Milkshake Pale Ale. A symphony of Citra and Azacca hops presents tropical fruit and citrus aromas, while lactose adds a velvety sweetness. The flavors harmonize with citrusy brightness, mango, and pineapple notes, all wrapped in a silky mouthfeel.
Rainbow Sherbet Sour
Gweilo | ABV 4.5% | £6.00.
Rainbow Sherbet Sour takes you on an intriguing journey through sweet and sour. Raspberry puree, lemon zest and the kettle sour base combine to deliver a sharp tang which is nicely balanced by a sweet, satisfying body. Best enjoyed with fruity, sour lace sweets from your childhood!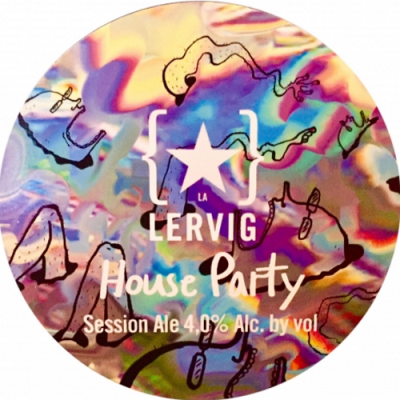 House Party
Lervig | ABV 4.0% | £5.40.
A super-clean malt profile allows the hops to give their juicy/tropical fruit flavours an unobstructed pathway to your palate. Completely crushable.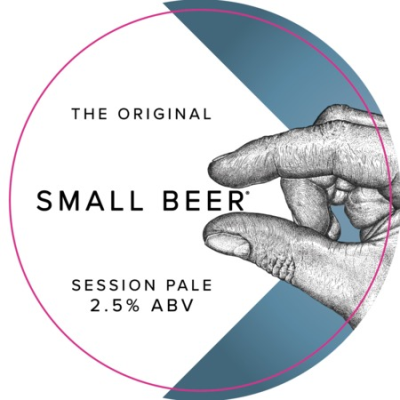 Session Pale
Small Beer | ABV 2.5% | £5.40.
Striking a harmonious balance between hops, malt & mouthfeel. Stunningly refreshing.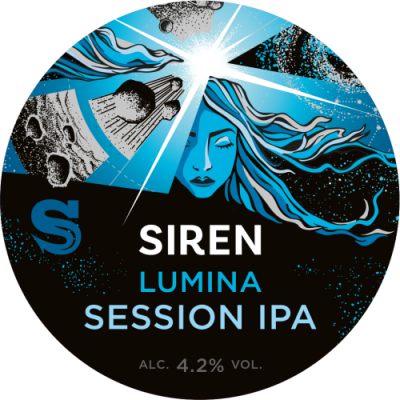 Lumina
Siren | ABV 4.2% | £5.40.
A Session IPA with juicy tropical fruit notes. Hoppy aromas of mango and pineapple with a refreshing balanced bitterness. Gluten Free.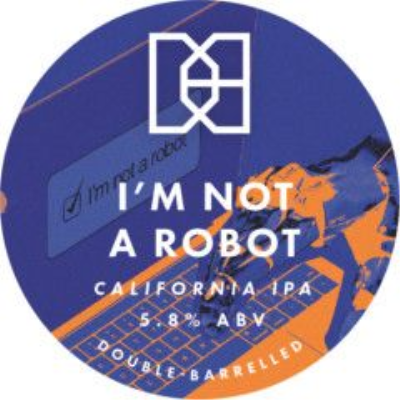 I'm Not A Robot
Double-Barrelled | ABV 5.8% | £8.40.
Classic hop combo of Cascade and Centennial for floral, earthy and grapefruit characteristics, balanced beautifully with tropical fruit and fresh pine from the dry hopped El Dorado and Eclipse. Tick the box for golden pour, crisp bitterness, defined flavours and plenty of drinkability.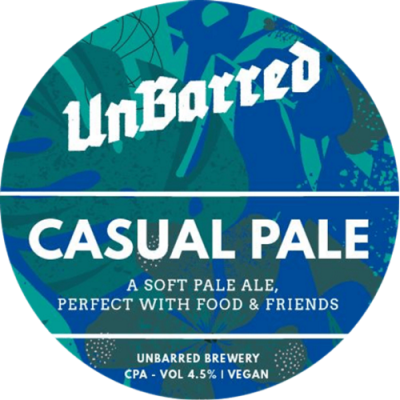 Casual Pale
UnBarred | ABV 4.5% | £5.40.
Crisp, clean pale ale with a soft mouthfeel and citrus hop aroma and flavour.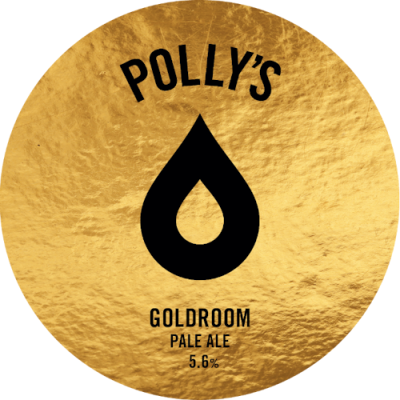 Goldroom
Polly's | ABV 5.6% | £6.60.
A sensible pint smasher, with all the typical Polly's checkmarks, helped in no small part by probably the brewery's favourite pairing. If the Originals range Mosaic Simcoe Pale was Lilt for grown ups, then this is Rubicon for the cool edgy kids who smoke behind the bike shed. Straight up juicy naughtiness that drinks way lower than its ABV suggests.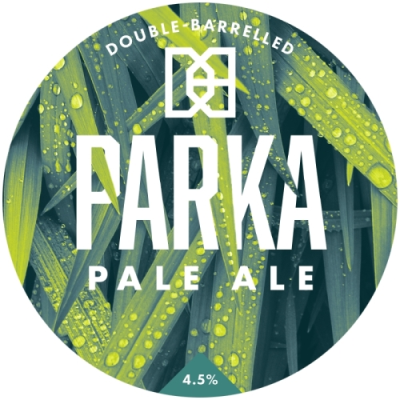 Parka
Double-Barrelled | ABV 4.5% | £5.40.
A year round Pale Ale that is light, refreshing and hazy. Gentle bitterness from Cascade and Centennial hops meet bright, juicy citrus fruit notes from Citra hops. All wrapped up with a soft mouthfeel and hints of stone fruit from our house yeast.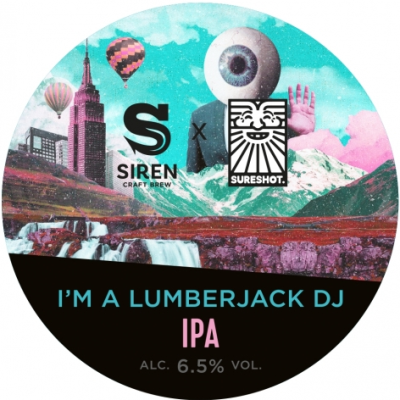 I'm A Lumberjack DJ
Siren x Sureshot | ABV 6.5% | £7.20.
Siren's first ever collaboration with the dream team at Sureshot is a straight-up, juicy IPA. Using Citra, Cashmere and brand new Superdelic hops for a smorgasbord of candied fruit, red berry, tropical and tangy grapefruit aromas.