Non Alcoholic Drinks
What's In Our Fridge
Our current selection of non alcoholic drinks.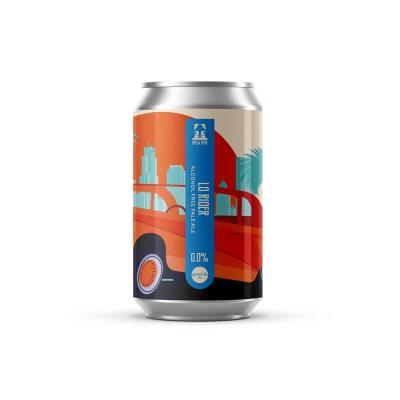 Lo Rider - 330ml
Brew York | ABV 0% | £3.00.
Lo Rider Pale Ale is a light, citrusy, alcohol-free pale ale. Cascade hops create an intense tropical fruit aroma with a crisp finish.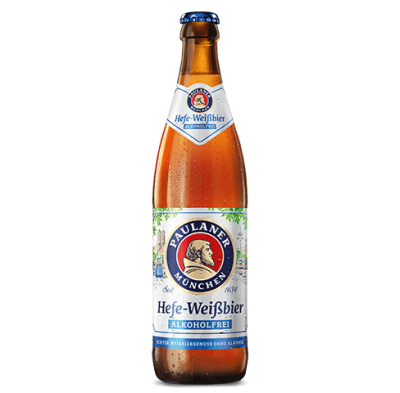 Paulaner Hefeweissbier Alkoholfrei - 500ml
Paulaner | ABV 0.5%% | £4.00.
Paulaner's Non-Alcoholic Hefe-Weißbier has the same full Weissbier flavour as its big brother: Unfiltered, refreshing and vitalising. A great thirst quencher.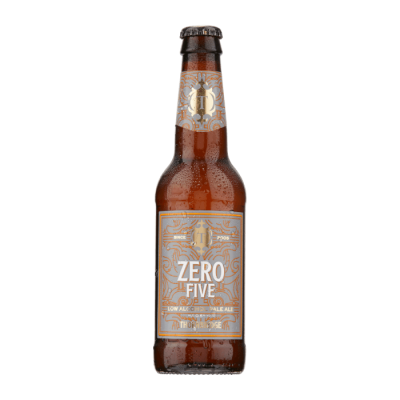 Zero Five - 330ml
Thornbridge | ABV 0.5% | £4.00.
Overflowing with sublime American hops which produce a beautiful bouquet of lemon, peach and apricot.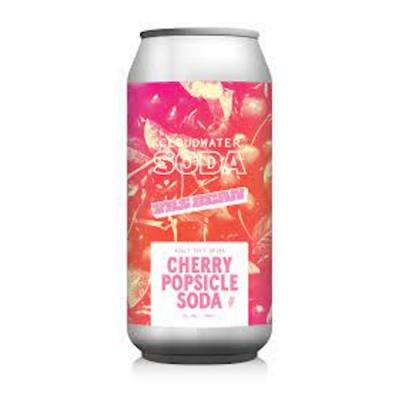 Cloudwater Soda - Cherry Popsicle Soda - 440ml
Cloudwater | ABV 0% | £4.80.
Collaboration soda with Yas Bean from Macclesfield.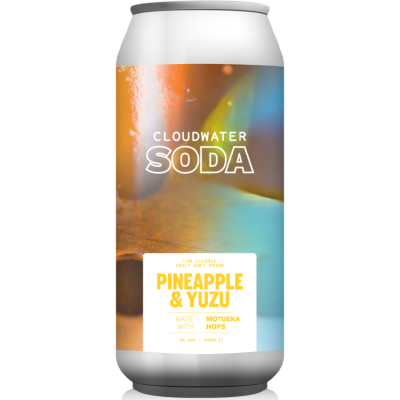 Cloudwater Soda - Pineapple & Yuzu - 440ml
Cloudwater | ABV 0% | £4.80.
Juicy pineapple, lightly tart and fragrant yuzu, a dash of lime and light floral hop notes. A refreshing infusion of sweet pineapple and bright yuzu with super-citrusy Motueka hops. Fresh and juicy with a dry finish.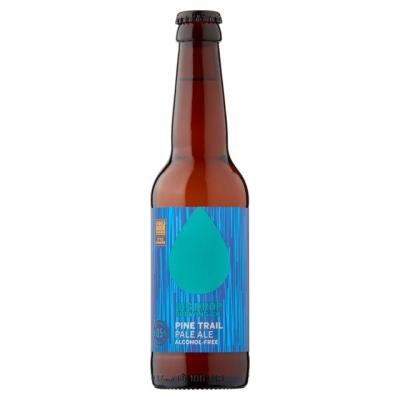 Pine Trail Pale - 330ml
Big Drop | ABV 0.5% | £4.80.
A delight for the senses, this beer delivers on all levels. Rosy floral aromas are immediate as you pour, with a light and limey citrus bite on the palate and a balanced but obvious bitterness to finish.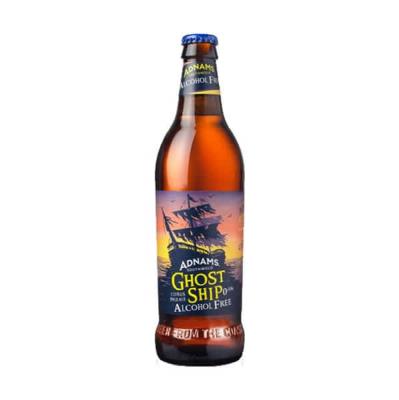 Ghost Ship Alcohol Free - 500ml
Adnams | ABV 0.5% | £4.80.
Alcohol-free version of the ghostly pale ale loved the world over.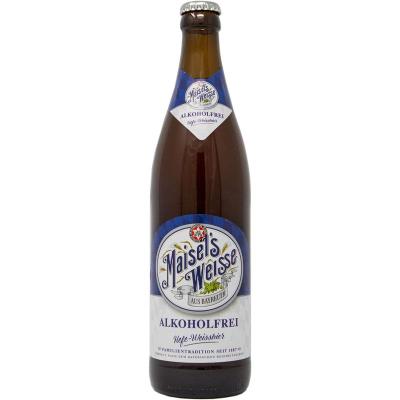 Maisel's Weisse Alkoholfrei - 500ml
Brauerei Maisel | ABV 0.5% | £4.80.
The appeal of this ideal fitness and wellness beverage for the sporting and nutrition-conscious aficionado lies in its high vitamin content, and valuable minerals, as well as the fact that it has 50% fewer calories than Maisel's Weisse Original.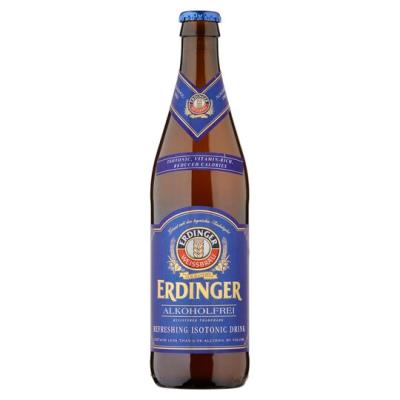 Erdinger Alkoholfrei - 500ml
Erdinger | ABV 0.4% | £4.80.
Erdinger Alkoholfrei is a great tasting non-alcoholic wheat beer and the ultimate sports and fitness beverage. Brewed in the traditional way, Erdinger master brewers have succeeded in retaining the aromatic, full-bodied Erdinger character.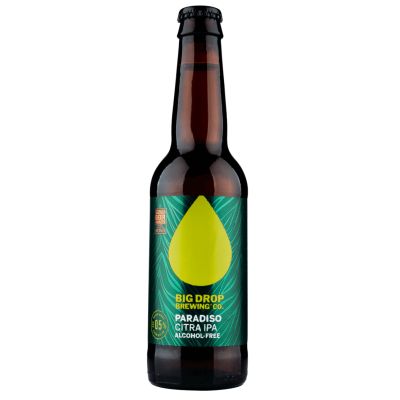 Paradiso Citra IPA - 330ml
Big Drop | ABV 0.5% | £4.80.
This IPA radiates citrus fruit from the moment you pour it to the second you finish that last sip with a satisfied sigh. The bright, sharp twist of bitterness on the end makes you want to dive back in for one more.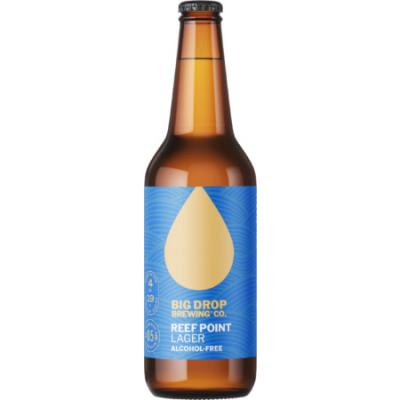 Reef Point Lager - 330ml
Big Drop | ABV 0.5% | £4.80.
This malt forward offering brings a soft, honey aroma and a robust malt backbone, balanced with a gentle bitterness from the traditional noble hops.