Non Alcoholic Drinks
What's In Our Fridge
Our current selection of non alcoholic drinks.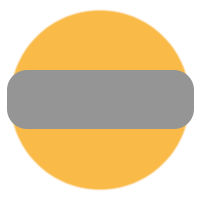 Beck Blue - 275ml
Becks | ABV 0% | £2.50.
100% ALCOHOL FREE - Beck's Blue is a light, crisp and refreshing non-alcoholic alternative to beer, with no compromise on taste. Golden in colour, Beck's Blue is a classic German-style pilsner lager.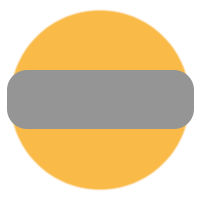 Uptown Craft Lager - 330ml
Big Drop | ABV 0.5% | £3.20.
Easy drinking, full-flavoured but elegant. Light herbal and floral hop aromas, a hint of caramel with peppered spiciness on the palate and a touch of orange at the end.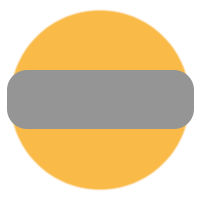 Galactic Milk Stout - 330ml
Big Drop | ABV 0.5% | £3.20.
Forget the notion this is a beer style that has had its day. Instead, think of it as honeycomb covered in chocolate, because that's exactly what it tastes like: rich, unctuous and an absolutely decadent treat of a beer.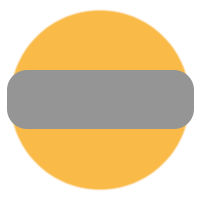 Pine Trail Pale - 330ml
Big Drop | ABV 0.5% | £3.20.
A delight for the senses, this beer delivers on all levels. Rosy floral aromas are immediate as you pour, with a light and limey citrus bite on the palate and a balanced but obvious bitterness to finish.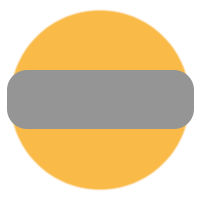 Maisel's Weisse Alkoholfrei - 500ml
Brauerei Maisel | ABV 0.5% | £3.50.
The appeal of this ideal fitness and wellness beverage for the sporting and nutrition-conscious aficionado lies in its high vitamin content, and valuable minerals, as well as the fact that it has 50% fewer calories than Maisel's Weisse Original.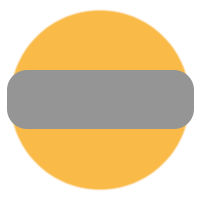 Erdinger Alkoholfrei - 500ml
Erdinger | ABV 0.4% | £3.50.
Erdinger Alkoholfrei is a great tasting non-alcoholic wheat beer and the ultimate sports and fitness beverage. Brewed in the traditional way, Erdinger master brewers have succeeded in retaining the aromatic, full-bodied Erdinger character.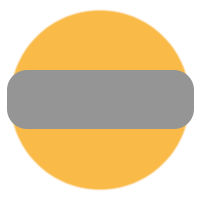 Paulaner Hefeweissbier Alkoholfrei
Paulaner | ABV 0.5%% | £3.50.
Paulaner's Non-Alcoholic Hefe-Weißbier has the same full Weissbier flavour as its big brother: Unfiltered, refreshing and vitalising. A great thirst quencher.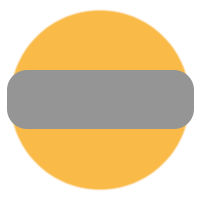 Ghost Ship Alcohol Free - 500ml
Adnams | ABV 0.5% | £4.00.
Alcohol-free version of the ghostly pale ale loved the world over.