Lager
What's On Our Lager Pumps
Our current selection of lagers. Numbers go from right to left when facing the bar.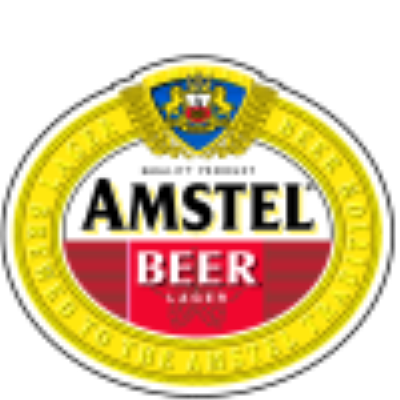 Amstel
ABV 4.1% | £4.00.
Founded in 1870 Amsterdam, Amstel is the perfect balance of taste and refreshment. Its golden colour is achieved using light and dark malt, giving a sweet malt flavour with hints of raisin and dark fruit.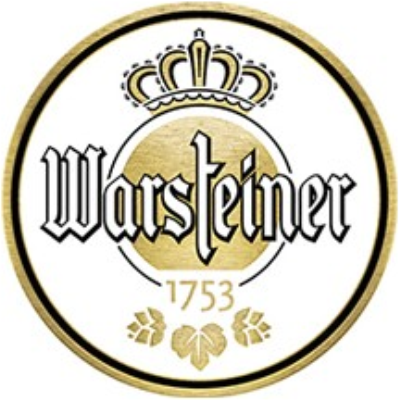 Warsteiner
ABV 4.8% | £4.20.
Premium lager mildly bitter produced with top quality ingredients. Naturally brewed according to the German purity law. Affectionately known by R.A.F personnel as "Wobbly"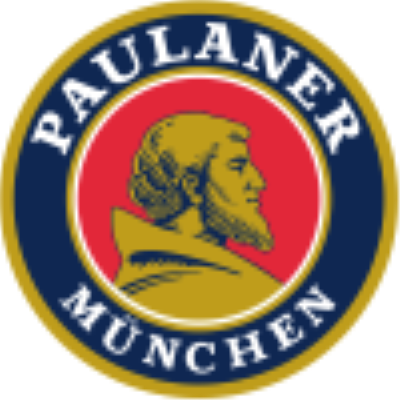 Paulaner Munich Lager
ABV 4.9% | £4.20.
Paulaner Münchner Hell is a golden lager with a full malty body, balanced by an elegant hoppy bite and a crisp, refreshing finish.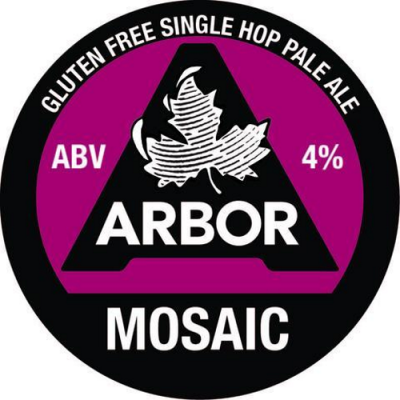 Mosaic
ABV Arbor Ales% | £4.80.
Heavily hopped Mosaic Pale Ale with bold floral and tropical fruit flavours and aromas. Gluten Free