Lager
What's On Our Lager Pumps
Our current selection of lagers. Numbers go from right to left when facing the bar.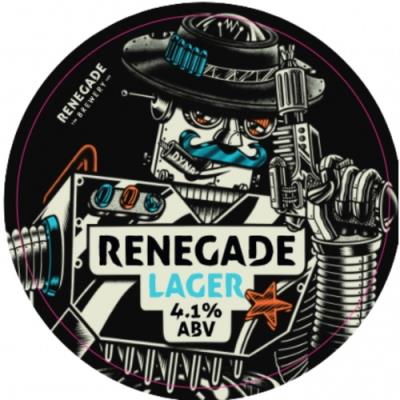 Renegade Lager
ABV 4.1% | £4.80.
Brewed using 100% British ingredients, this pilsner-style lager is crisp, clean and utterly refreshing.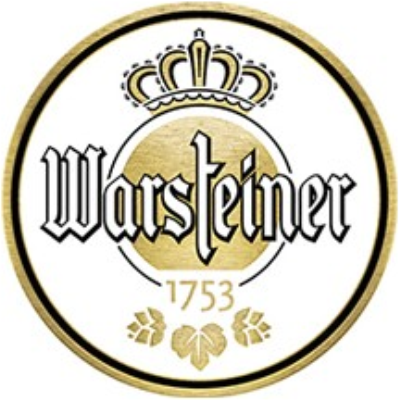 Warsteiner
ABV 4.8% | £5.00.
Premium lager mildly bitter produced with top quality ingredients. Naturally brewed according to the German purity law. Affectionately known by R.A.F personnel as "Wobbly".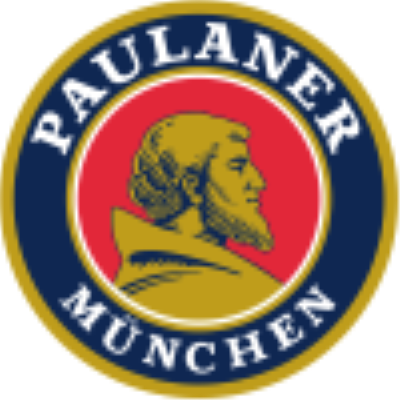 Paulaner Munich Lager
ABV 4.9% | £5.00.
Paulaner Münchner Hell is a golden lager with a full malty body, balanced by an elegant hoppy bite and a crisp, refreshing finish.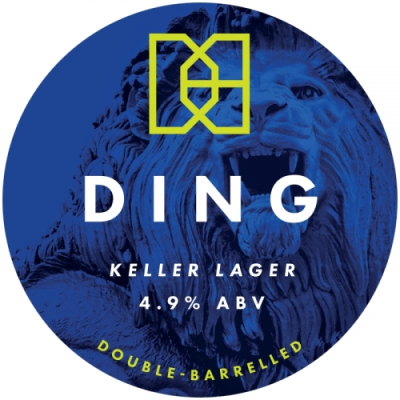 Ding - Double Barrelled
ABV 4.9% | £5.40.
Soft easy drinking Keller style Lager. Classic German hops Hallertau Mittelfruh & Perle coupled with Munich malts, give this beer light floral aromas with a touch of grass & spice.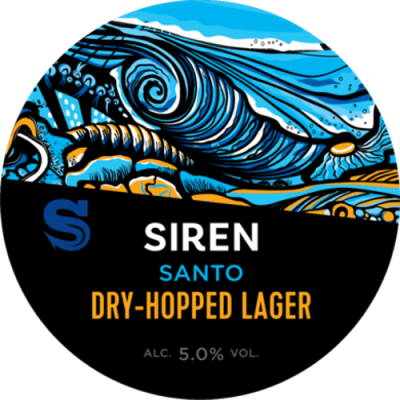 Santo - Siren
ABV 5.0% | £5.00.
Siren's take on a lager. Full of American hops, working in harmony to offer subtle tropical fruit notes and bright citrus flavours. It pours with a delicate haze and a striking aroma.