Craft Cask Ale
What's On Our Craft Cask Ale Pumps
Our current selection of craft cask ale.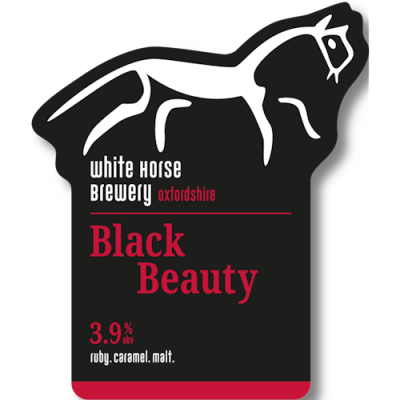 Black Beauty
White Horse Brewery | ABV 3.9% | £4.80.
Dark ruby colour with malt and toffee aroma.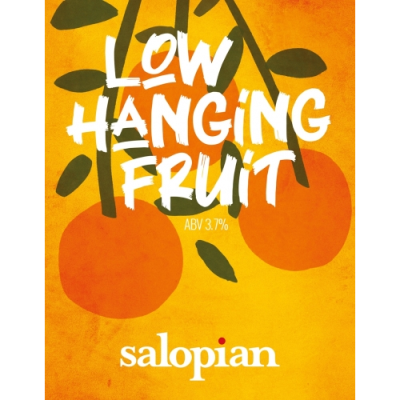 Low Hanging Fruit
Salopian Brewery | ABV 3.7% | £4.80.
A super light session IPA, dry as a bone, aromatic as a tangerine, with powerful citrussy flavours and a beautiful bitter balance. Very moreish.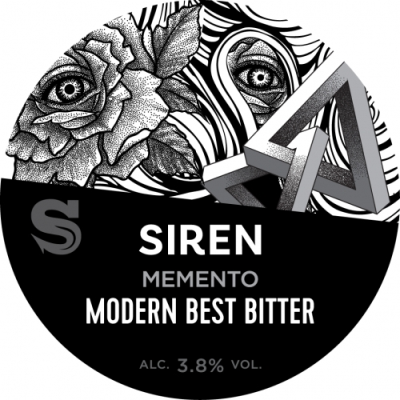 Memento
Siren Craft Brew | ABV 3.8% | £4.80.
Wholesome best bitter designed to be true to this iconic beer style, with only a few respectful tweaks. Expect biscuit and caramel flavours from our malts, balanced by English hops with grassy, herbal and citrus notes and refreshing bitterness.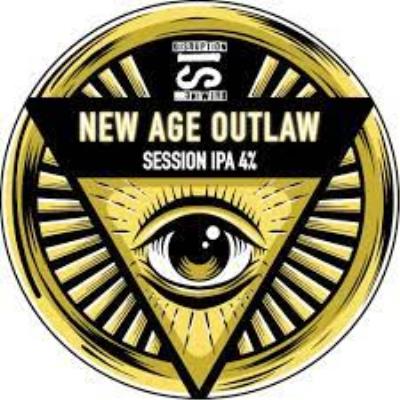 New Age Outlaw
Disruption Is Brewing | ABV 4% | £4.80.
DDH session pale with attitude. Nectaron, Azacca and Waimea triple tag team to release tropical orange and pineapple flavours with hints of bitter pine on the finish.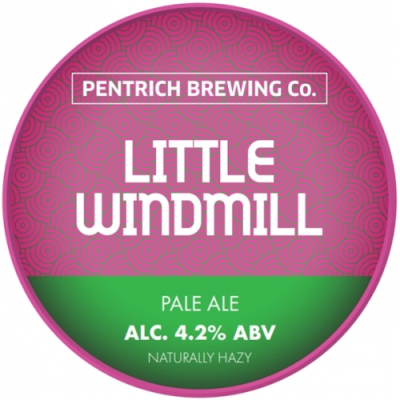 Little Windmill
Pentrich Brewing Co. | ABV 4.2% | £4.80.
A light and hoppy naturally hazy pale ale brewed with Simcoe and Mosaic hops.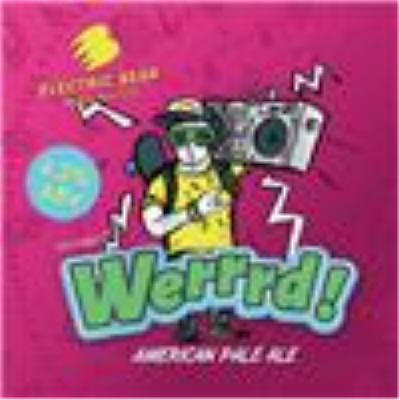 Werrrd!
Electric Bear Brewery | ABV 4.2% | £4.80.
This immensely crushable pale is brewed with some of our favourite fruit-forward hops. Bright aromas of pink grapefruit, mango and orange rind follow through into the flavour that ends with a piney and zippy bitterness.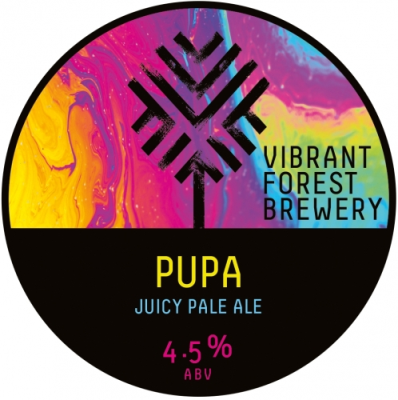 Pupa
Vibrant Forest Brewery | ABV 4.5% | £4.80.
American IPA. Both aroma and flavour swell with a deep hit of light citrus and ripe tropical fruits. Oats create a full yet smooth mouthfeel and the fruity yeast strain lends a soft stone fruit flavour to the finish.
Caltrops
Vibrant Forest Brewery | ABV 4.7% | £4.80.
Session IPA generously hopped with Nelson Sauvin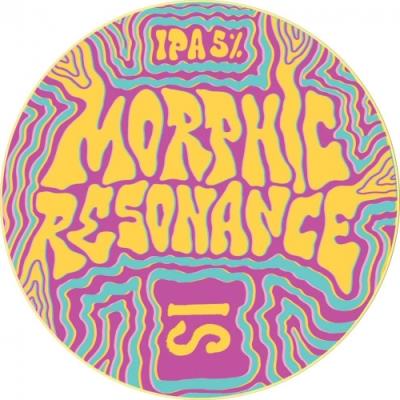 Morphic Resonance
Disruption Is Brewing | ABV 5.0% | £4.80.
Tap into the frequency of the west coast and embrace tantalising waves of orange peel and grapefruit with hints of tropical fruit and pine. A harmonic melody of crisp and clean bitterness with bold fruit flavours.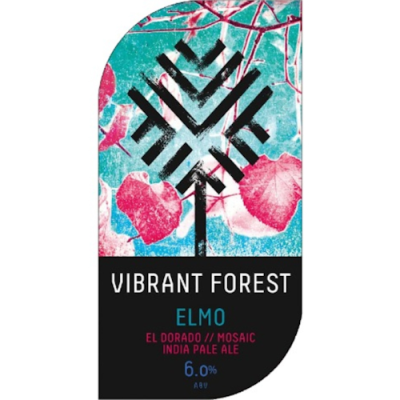 Elmo
Vibrant Forest Brewery | ABV 6.0% | £5.40.
Dual hop IPA with el dorado and mosaic.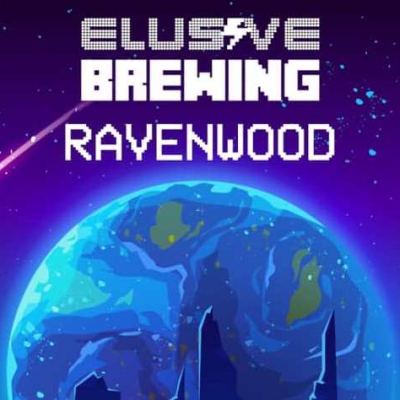 Ravenwood
Elusive Brewing | ABV 6.8% | £5.40.
Roasty malts partnered with plenty of hops in this dark and delicious stout. A cocktail of dark specialist malts was combined with Citra and Centennial hops for notes of orange citrus, dark chocolate and coffee.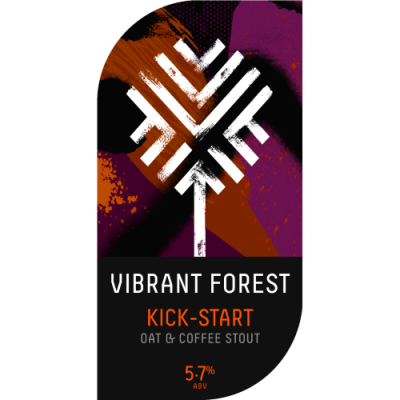 Kick Start
Vibrant Forest Brewery | ABV 5.7% | £4.80.
Stout with full-bodied dark roasted coffee upfront and oats inject a nice smooth texture to finish.