Craft Cask Ale
What's On Our Craft Cask Ale Pumps
Our current selection of craft cask ale.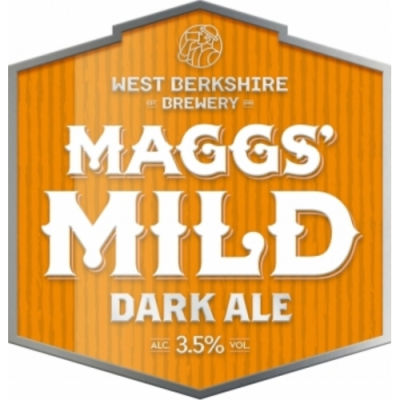 Maggs' Mild
West Berkshire Brewery | ABV 3.8% | £3.80.
A typical dark mild with a slightly higher hop rate than normally used in milds. Not too sweet and very popular.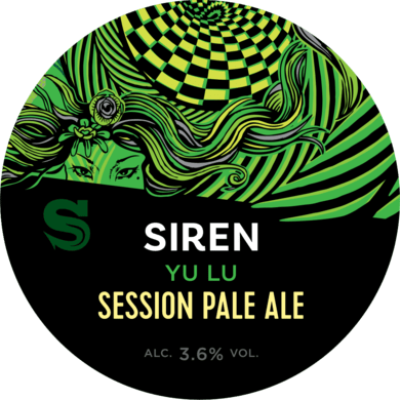 Yu lu
Siren Craft Brew | ABV 3.6% | £4.00.
Loose leaf pale ale. Earl Grey tea leaves bring an inherent dry bitterness which is complemented by an American hop profile of Chinook, Citra, Equinox and Amarillo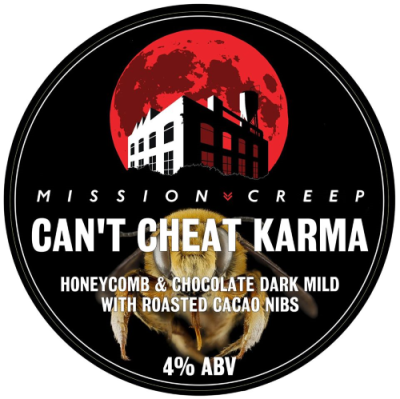 Can't Cheat Karma
Mission Creep | ABV 4.0% | £4.00.
Honeycomb & chocolate dark mild with roasted cacao nibs.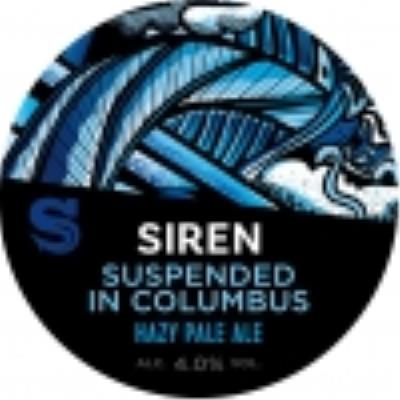 Suspended in Columbus
Siren Craft | ABV 4% | £4.00.
The latest in the Suspended in Series features heavy hitting American Hop, Columbus. This hop is popular in brewing circles, often used for bittering and aroma, but bringing some great flavours to the mix. Expect dank and herbacious notes with resinous and fresh citrus undertones.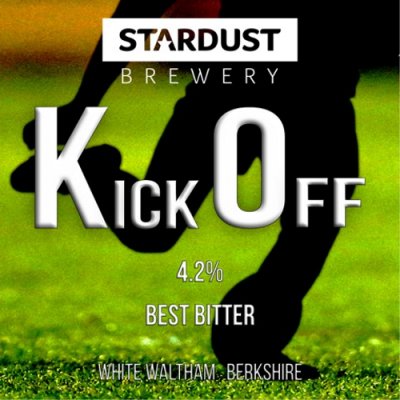 Kick Off
Stardust Brewery | ABV 4.2% | £4.00.
A pleasant, easy drinking Best Bitter.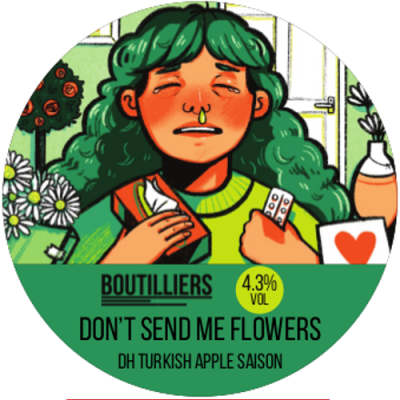 Don't Send Me Flowers
Boutilliers | ABV 4.3% | £4.00.
DH Turkish Apple Saison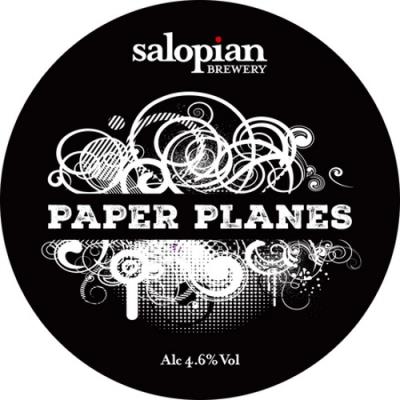 Paper Plane
Salopian | ABV 4.6% | £4.00.
hazy floral full flavoured session NEIPA with mellow bitterness and a doughy light pepperiness. A lingering spiral of tropical fruit, pine and sweet orange blossom descend into effervescent finale.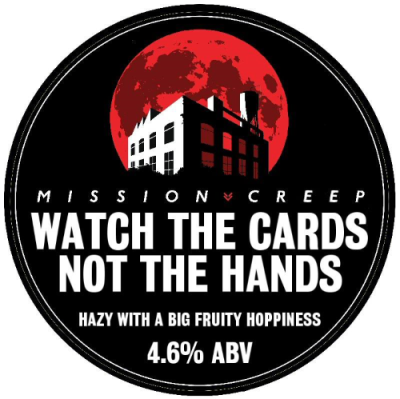 Watch The Cards, Not The Hands
Mission Creep | ABV 4.6% | £4.00.
Hazy pale with a big fruity hoppiness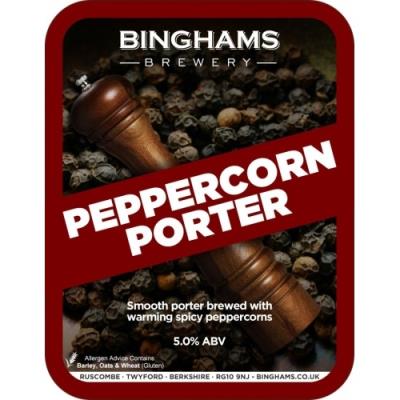 Peppercorn Porter
Binghams Brewery | ABV 5% | £4.00.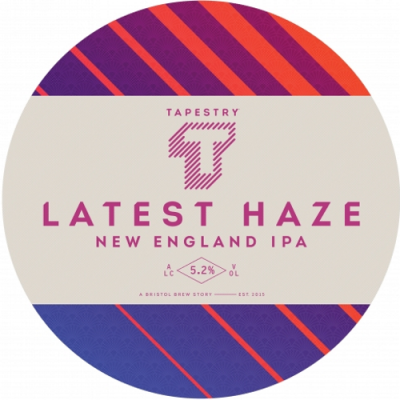 Latest Haze
Tapestry | ABV 5.2% | £4.00.
New England IPA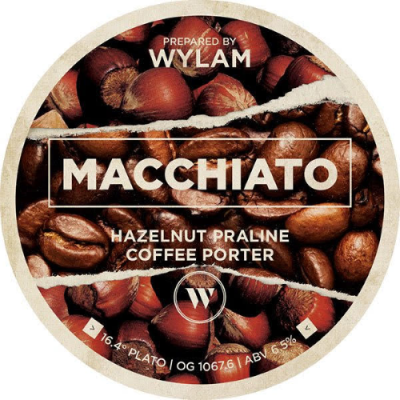 Macchiato
Wylam Brewery | ABV 6.5% | £5.40.
Hazelnut, praline coffee porter.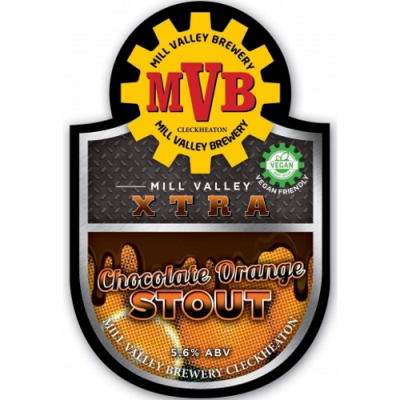 Chocolate Orange Stout
Mill Valley | ABV 5.6% | £4.00.
A full bodied stout, which has an abundance of orange, mandarin & zesty flavors and aromas, followed up by a solid malt backbone. A beer that doesn't drink like a 5.6% beer.