Craft Cask Ale
What's On Our Craft Cask Ale Pumps
Our current selection of craft cask ale.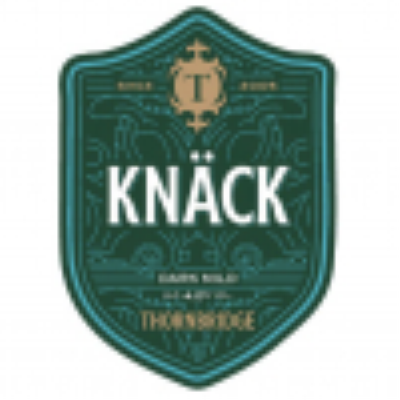 Knäck
Thornbridge Brewery | ABV 4.0% | £4.40.
Dark mild with a rich malty soul giving notes of hard toffee and roasted nuts, much like the Swedish Christmas treat of the same name.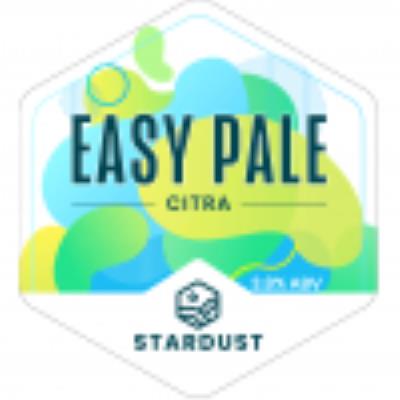 Easy Pale 'Citra'
Stardust Brewery | ABV 3.8% | £4.40.
Subtle blend of American hops with a pale malt body and an extra burst of Citra!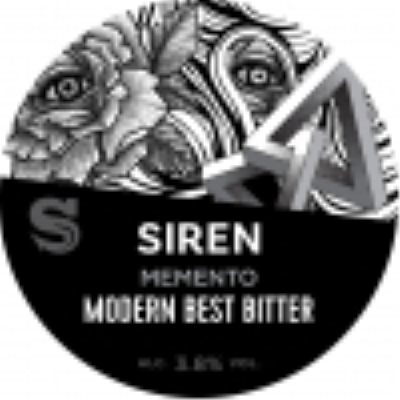 Memento
Siren Craft Brew | ABV 3.8% | £4.40.
A wholesome best bitter designed to be true to this iconic beer style, with only a few respectful tweaks. Expect biscuit and caramel flavours from our malts, balanced by English hops with grassy, herbal and citrus notes and refreshing bitterness.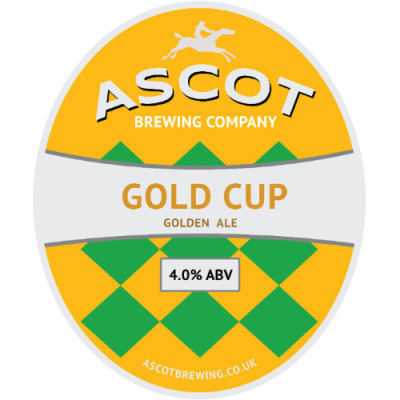 Gold Cup
Ascot Ales | ABV 4% | £4.40.
Light golden ale with intense citrus grapefruit aromas from Cascade and Chinook hops. Very refreshing Golden Ale with a strong hop character.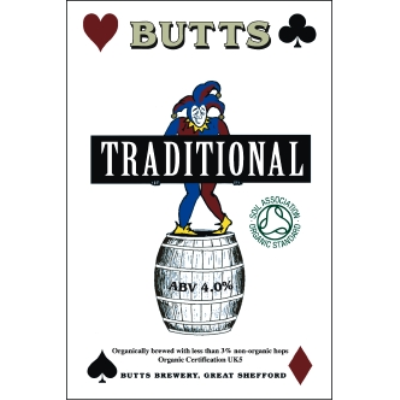 Traditional
Butts Brewery | ABV 4.0% | £4.40.
A rich golden beer with a hint of fruitiness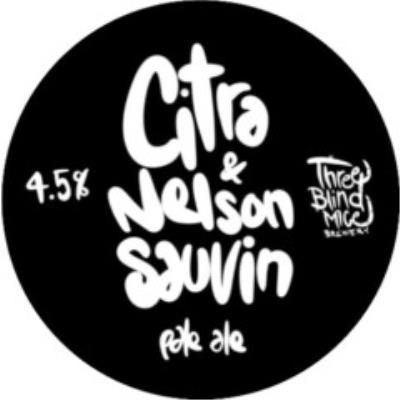 Citra
Three Blind Mice Brewery | ABV 4.5% | £4.40.
citra pale ale.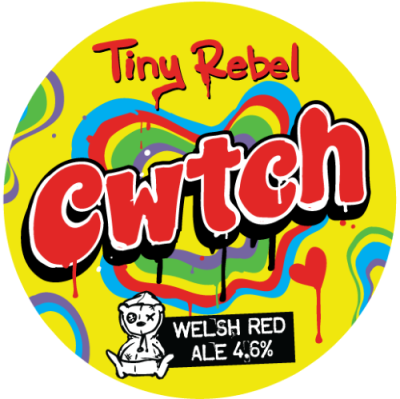 Cwtch
Tiny Rebel Brewery | ABV 4.6% | £4.40.
A perfect blend of six caramelly malts and three citrussy American hops give this former champion Beer of Britain a citrus and tropical fruit taste that is backed up with caramel malts to balance the moderate bitterness. Drinkability & balance makes this beer.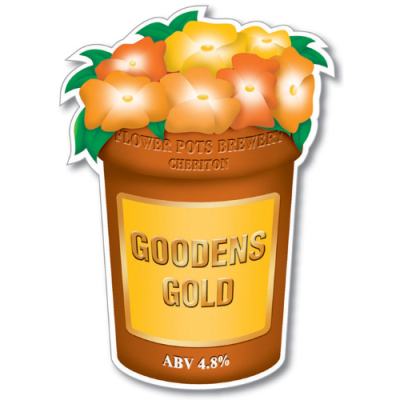 Goodens Gold
Flower Pots Brewery | ABV 4.8% | £4.40.
A classic beer in the modern 'Golden Ale' style, with a superb gold colour and fullness in the mouth, which come from a subtle mixture of lightly caramelised malts. Packed full of powerful but fruity North American hops giving a good level of bitterness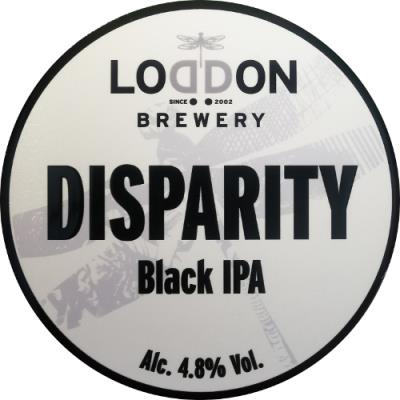 Disparity Black IPA
Loddon | ABV 4.8% | £4.40.
A highly-hopped American IPA using Calypso and Centennial hops, with flavours of tropical fruits and citrus with an undercurrent of earthy tea notes. A carefully selected malt base results in a pitch black, complex ale with a smooth and chocolatey mouthfeel without any of those typical roasty stout flavours.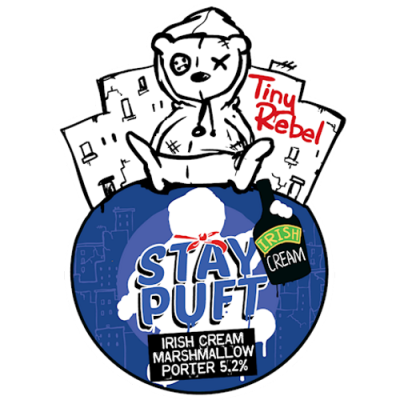 Irish Coffee Stay Puft
Tiny Rebel Brewery | ABV 5.2% | £4.80.
Welcome the colder days with warm Irish cream and lashings of roasted marshmallows. Think coffee, chocolate, milk and vanilla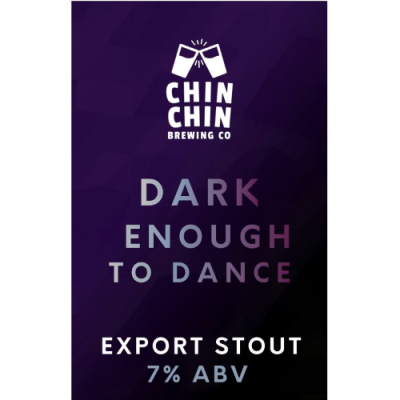 Dark Enough To Dance
Chin Chin Brewery | ABV 7.0%% | £5.40.
Dark, rich, easy drinking stout with roasted notes & hints of chocolate & black treacle.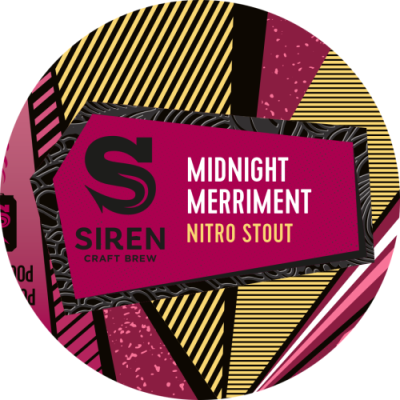 Midnight Merriment
Siren Craft Brew | ABV 4.0% | £4.40.
A special rendition of the 'Midnight' series of Nitro Stouts, this time with the addition of bourbon barrel maple syrup oak chips. All the body, flavour and indulgence of a stout at a session-friendly ABV.