Craft Cask Ale
What's On Our Craft Cask Ale Pumps
Our current selection of craft cask ale.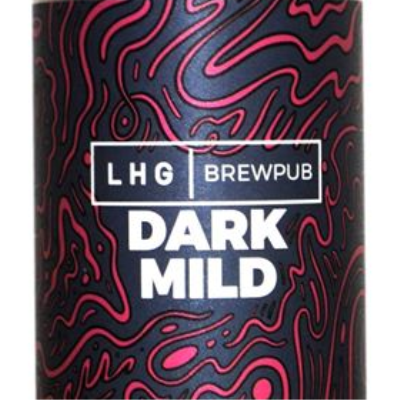 Dark Mild
Left Handed Giant Brewery | ABV 4.0% | £4.60.
Every beer has a time and place and this Dark Mild with notes of; English hedgerow berries, smooth caramel and lightly roasted malt, with a rich mahogany hue, will be taking pride of place to see us through many cold evenings.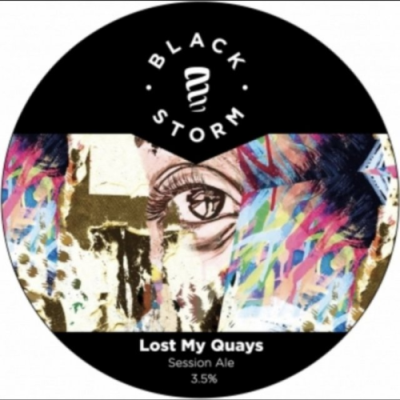 Lost My Quays
Black Storm Brewery | ABV 3.5% | £4.60.
A light, refreshing golden ale. Hopped with only Engish admiral hops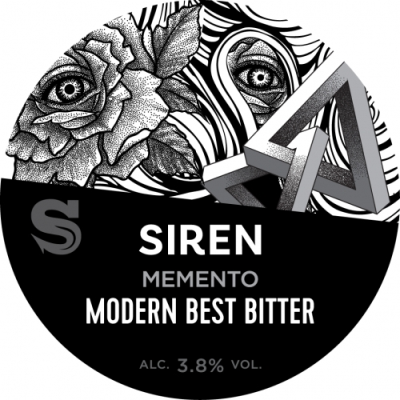 Memento
Siren Craft Brew | ABV 3.8% | £4.60.
Wholesome best bitter designed to be true to this iconic beer style, with only a few respectful tweaks. Expect biscuit and caramel flavours from our malts, balanced by English hops with grassy, herbal and citrus notes and refreshing bitterness.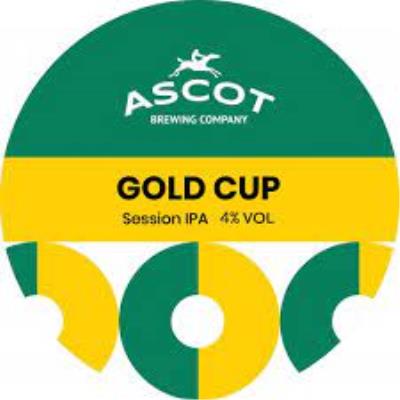 Gold Cup
Ascot Brewing | ABV 4.0% | £4.60.
Light golden ale with intense citrus grapefruit aromas from Cascade and Chinook hops. Very refreshing Golden Ale with a strong hop character.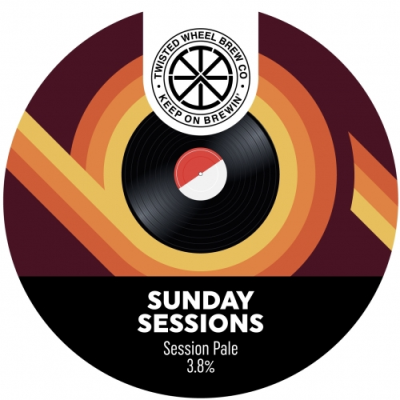 Sunday Sessions
Twisted Wheel Brewery | ABV 3.8% | £4.60.
An ultra pale, full bodied and well hopped Session IPA, perfect for a chilled Sunday session.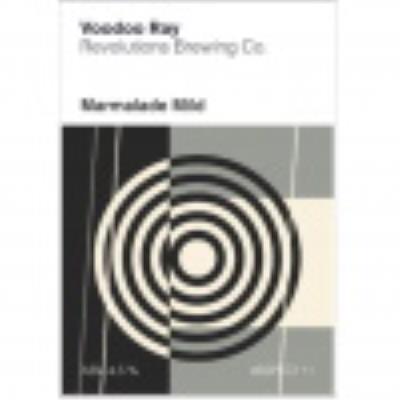 Voodoo Ray
Revolutions Brewing | ABV 4.5% | £4.60.
A Mild ABV and sweet caramel mouth taste with a hint of Paddington's favourite, bitter sweet marmalade.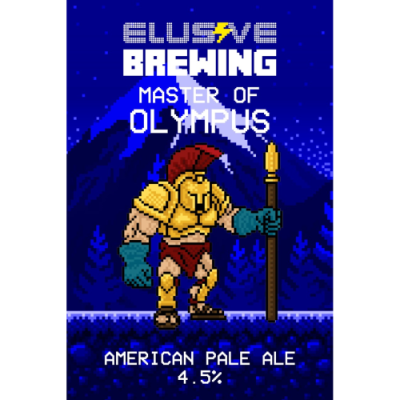 Master of Olympus
Elusive Brewing | ABV 4.5% | £4.60.
A light and easy going pale ale, perfect for beer garden drinking. Zeus, Mosaic and Citra hops bring bright citrus and red berry flavours with a clean finish that keeps you coming back for more.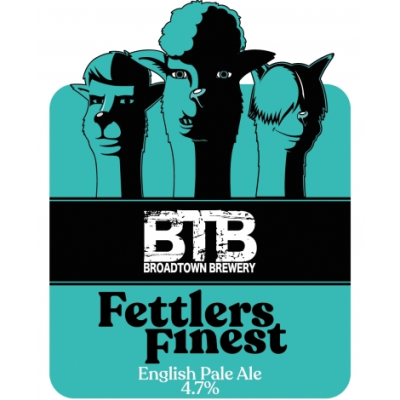 Fettlers Finest
Broadtown Brewery | ABV 4.7% | £4.60.
A bold, aromatic and beautifully hoppy English style Pale Ale that packs a flavourful punch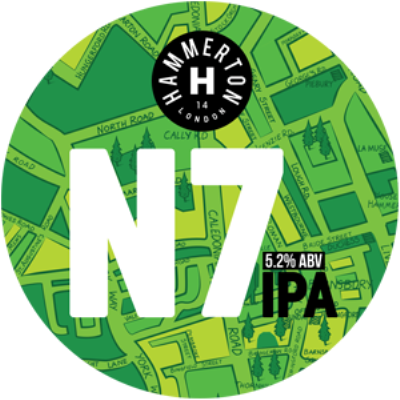 N7
Hammerton Brewery | ABV 5.2% | £4.60.
A refreshing pale ale brewed with six different hops from the US and New Zealand giving a complex citrus aroma. The subtle sweet malt flavour balances the fresh bitterness.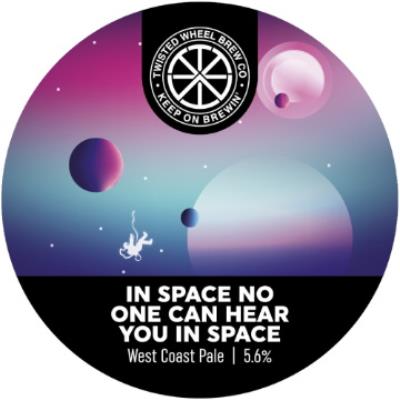 In Space No one Can Hear You In Space
Twisted Wheel Brewery | ABV 5.6% | £4.60.
A full bodied West Coast pale packed full of fresh citrus flavours, notes of dried tropical fruits and a subtle smooth bitterness. A well-balanced hop combination of Ekuanot, Centennial and Amarillo.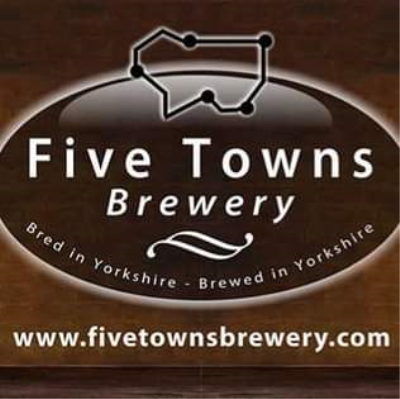 It's No Game Part I
Five Towns Brewery | ABV 6.7% | £4.60.
A very well balanced Centennial IPA with a bit of an orangey zest to it. Very smooth with a sweet finish. Naturally cloudy.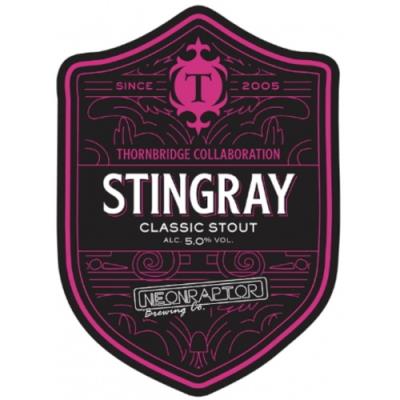 Stingray
Thornbridge & Neon Raptor Collaboration | ABV 5.0% | £4.60.
Using 6 different malt for an intricate flavour profile with characters of roasted hazelnuts and coffee. A light touch of US hops keep the beer balanced with a bump of floral citrus