Craft Cask Ale
What's On Our Craft Cask Ale Pumps
Our current selection of craft cask ale.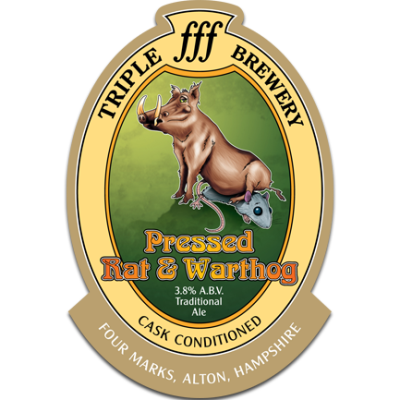 Pressed Rat & Warthog
Triple fff Brewery | ABV 3.8% | £3.80.
Ruby coloured, dark chocolate aroma with hints of blackcurrant and plum leads to a soft yet full roast flavour, fruit and malt vying with the rounded hoppy bittersweet finish.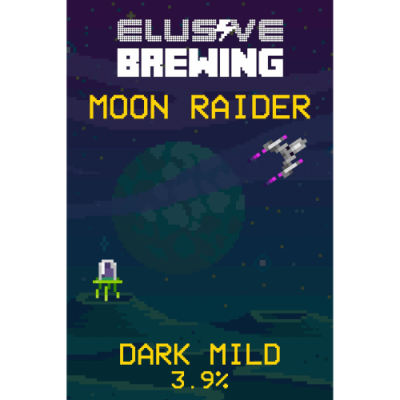 Moon Raider
Elusive Brewing | ABV 3.9% | £3.80.
A flavoursome and complex malt bill brings notes of plum and raisin to this modern take on a traditional Dark Mild
Striding Edge
Northern Monk Brewery | ABV 3% | £4.00.
A Light IPA with grapefruit, pine and hints of spice, Belays it's ABV with it's flavour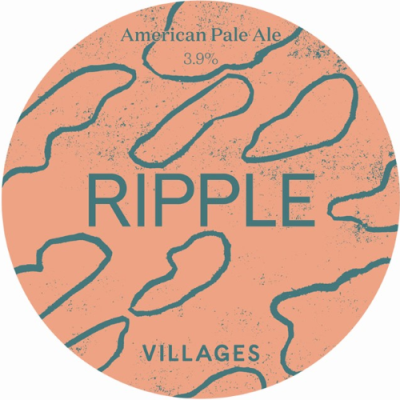 Ripple
Villages Brewery | ABV 3.9% | £4.00.
American Pale Ale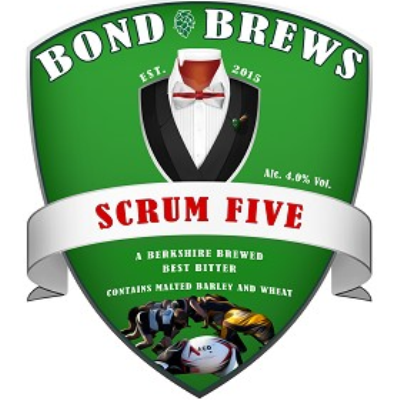 Scrum Five
Bond Brews | ABV % | £4.00.
Scrum Five' is an English Style Best Bitter. Brewed using a pack of 5 types of malted barley and wheat whilst 5 hops bind to provide the bitterness and aroma.
Strickland
Thornbridge & Adnams Collaboration | ABV 5% | £4.00.
A traditional dry Irish stout. Velvety smooth with a creamy mouthfeel, this full bodied beer has enticing flavours of soft treacle and a dry finish.