Craft Cask Ale
What's On Our Craft Cask Ale Pumps
Our current selection of craft cask ale.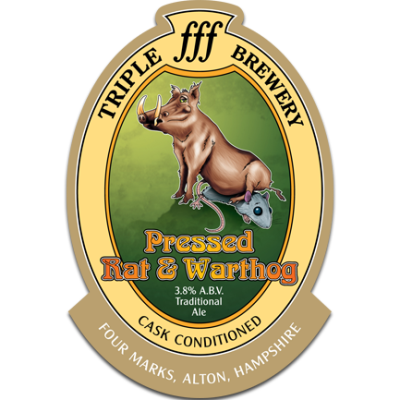 Pressed Rat & Warthog
Triple fff Brewery | ABV 3.8% | £4.20.
Ruby coloured, dark chocolate aroma with hints of blackcurrant and plum leads to a soft yet full roast flavour, fruit and malt vying with the rounded hoppy bittersweet finish.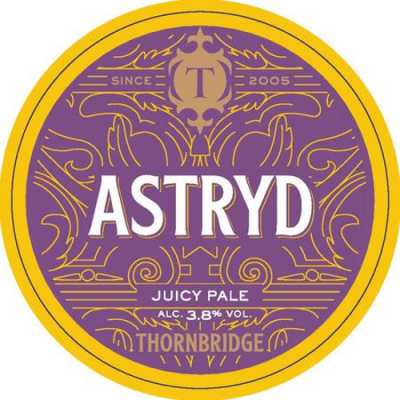 Astryd
Thornbridge | ABV 3.8% | £4.40.
The hop profile of Crystal and Mosaic gives this beer a finish of tropical fruits such as Guava and Mango.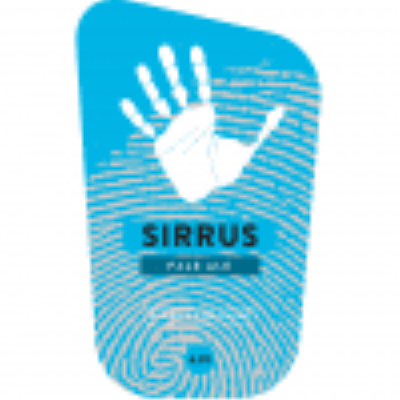 Sirrus
Big Hand Brewery | ABV 4% | £4.40.
Rich Golden Pale Ale. Generous quantities of new style British Hops are balanced by a complex rich golden body. A summer days Pale Ale if ever there was one.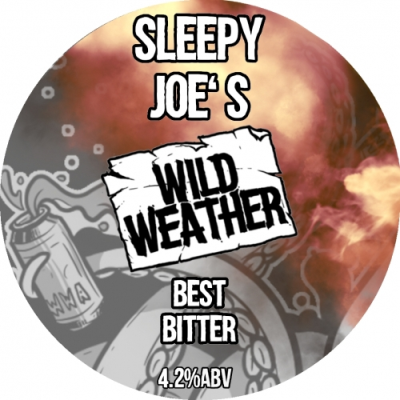 Sleepy Joe's
Wild Weather Ales | ABV 4.2% | £4.20.
Smooth and easy drinking best bitter brewed with Golden Promise malt.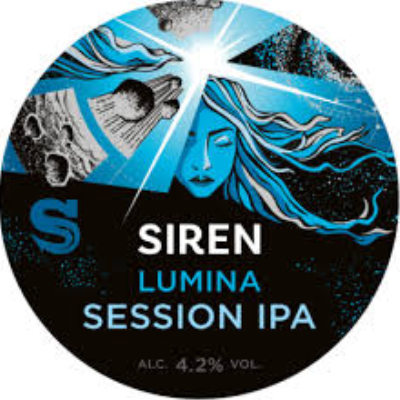 Lumina
Siren Craft Brew | ABV 4.2% | £4.40.
A Session IPA with juicy tropical fruit notes. Hoppy aromas of mango and pineapple with a refreshing balanced bitterness. Gluten Free.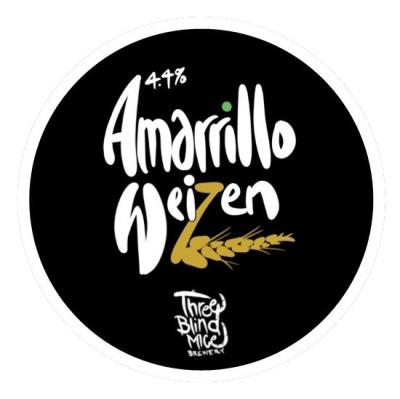 Amarillo Weizen
Three Blind Mice | ABV 4.4% | £4.40.
A classic German Hefeweizen, unfined and vegan, with the addition of Amarillo BBC hops adding citrus and orange juiciness to this beer.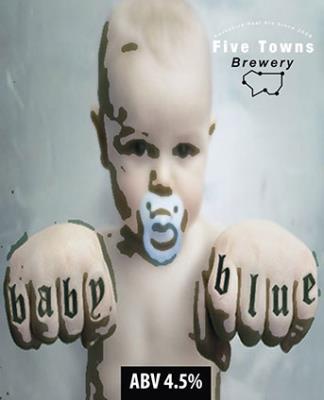 Baby Blue
Five Towns Brewery | ABV 4.5% | £4.40.
Single hopped with Nelson Sauvin.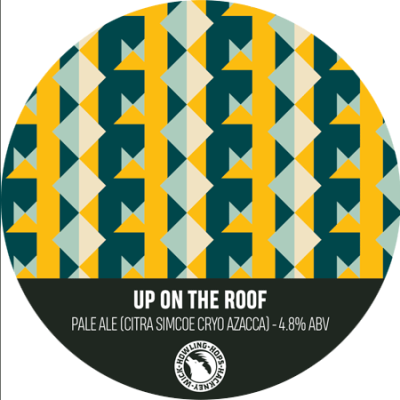 Up on the Roof
Howling Hops Brewery | ABV 4.8% | £4.40.
Using Citra, Simcoe and Cryo Azacca for a super-powered pineapple punch of flavour!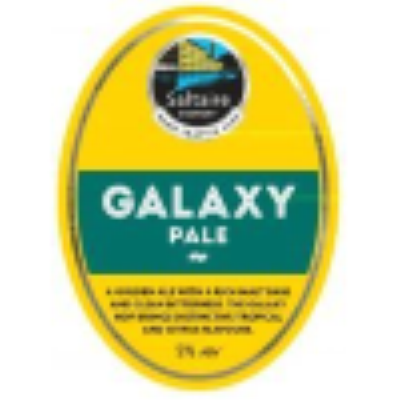 Galaxy
Saltaire Brewery | ABV 5% | £4.40.
A rich golden ale with the distinctive passion fruit and melon flavour of the Australian Galaxy hop.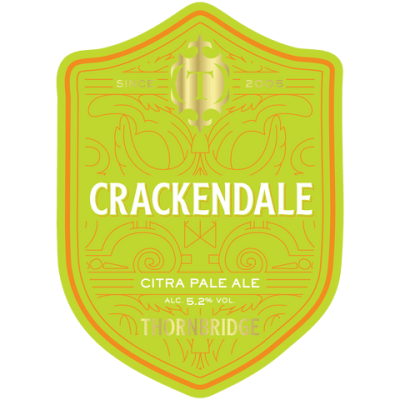 Crackendale
Thornbridge Brewery | ABV 5.2% | £4.40.
Single hopped Citra pale Ale which explodes with a fantastic tropical fruit aroma, giving way to guava and ripe citrus which burst through on the palate with a beautiful bitter and sweet balance.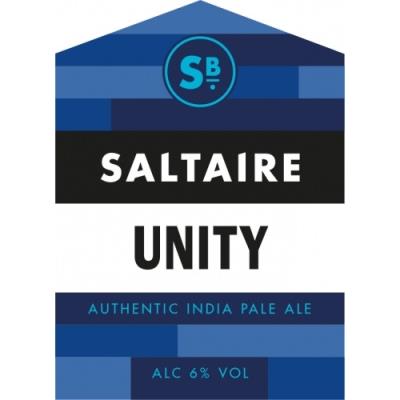 Unity
Saltaire Brewery | ABV 6% | £4.80.
A complex, balanced blend of rich malt and fruity, resinous hops makes this an authentic India Pale Ale.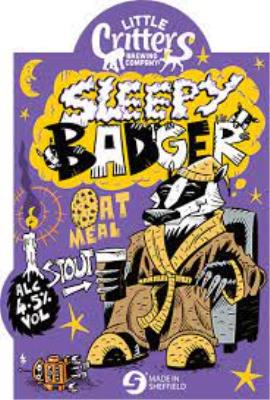 Sleepy Badger
Little Critters Brewery | ABV 4.5% | £4.00.
Stout brewed with flaked oatmeal, chocolate malt, crystal malt and roasted barley. The grain blend is balanced by the nutty/smokey character of the roasted malt, creaminess from the oatmeal flakes and a dose of whole hops.