Craft Cask Ale
What's On Our Craft Cask Ale Pumps
Our current selection of craft cask ale.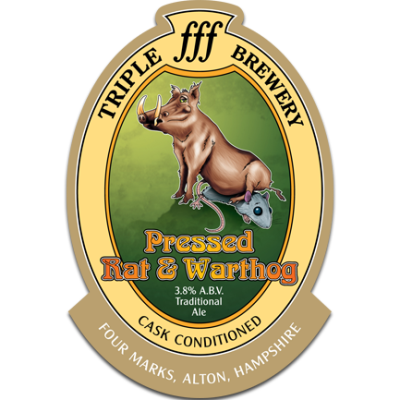 Pressed Rat & Warthog
Triple fff Brewery | ABV 3.8% | £4.20.
Ruby coloured, dark chocolate aroma with hints of blackcurrant and plum leads to a soft yet full roast flavour, fruit and malt vying with the rounded hoppy bittersweet finish.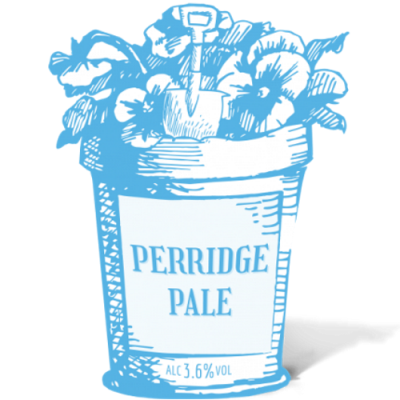 Perridge Pale
Flower Pots Brewery | ABV 3.6% | £4.40.
Light straw in colour. Crisp and refreshing with a balmy aroma. Subtle twist of citrus and fruit with a clean dry finish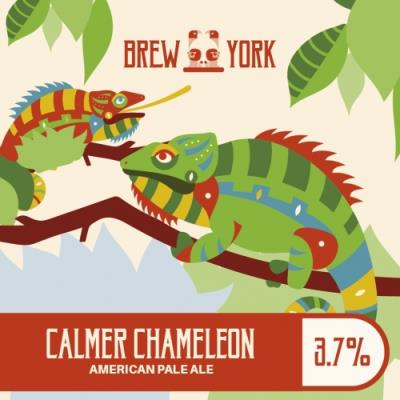 Calmer Chameleon
Brew York | ABV 3.7% | £4.40.
Session strength APA full of CTZ, Idaho 7, Mosaic & Simcoe hops.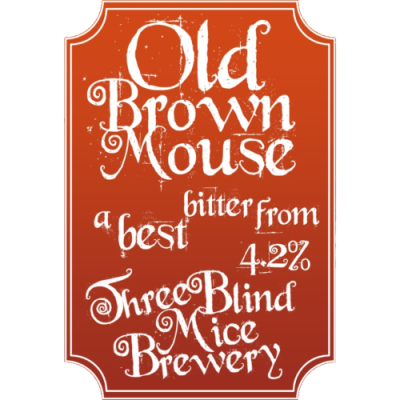 Old Brown Mouse
Three Blind Mice Brewery | ABV 4.2% | £4.20.
A traditional English best bitter. Hopped with centennial & US cascade.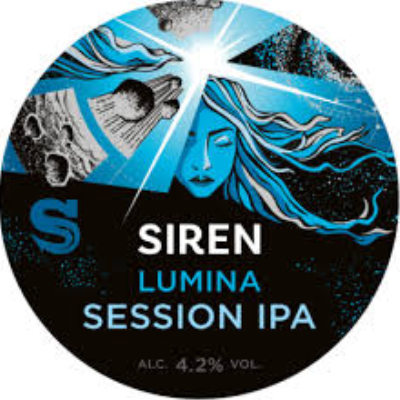 Lumina
Siren Craft Brew | ABV 4.2% | £4.40.
A Session IPA with juicy tropical fruit notes. Hoppy aromas of mango and pineapple with a refreshing balanced bitterness. Gluten Free.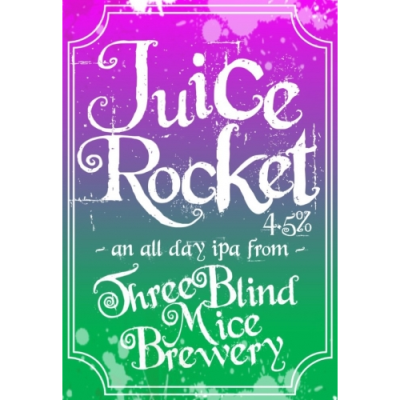 Juice Rocket
Three Blind Mice Brewery | ABV 4.5% | £4.40.
A Mosaic, Citra and Columbus all day IPA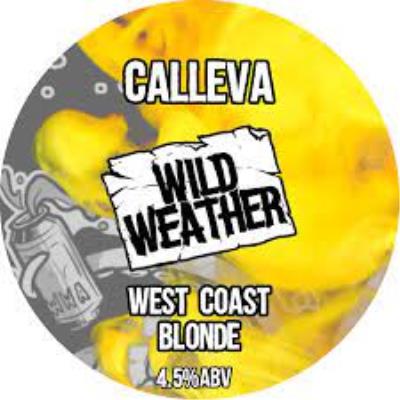 Calleva
Wild Weather Ales | ABV 4.0% | £4.40.
Classic blonde ale base with a West Coast spin. Smooth, biscuity and bitter with expressive hop notes of citrus and pine.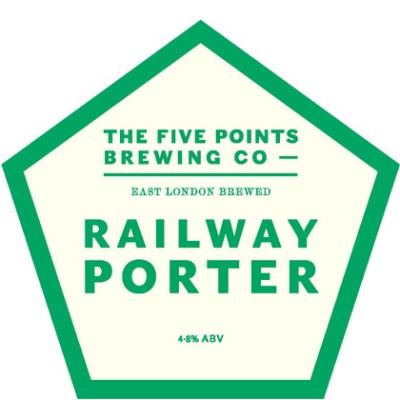 Railway Porter
Five Points Brewery | ABV 4.8% | £4.40.
A classic, robust London style porter. Smooth and full-bodied, bursting with aromas of dark, bitter chocolate, and roasted coffee. Brewed with 100% British ingredients.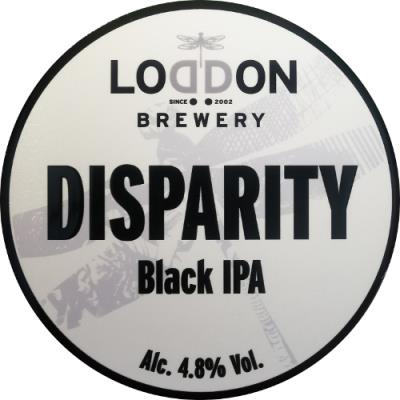 Disparity Black IPA
Loddon | ABV 4.8% | £4.40.
A highly-hopped American IPA using Calypso and Centennial hops, with flavours of tropical fruits and citrus with an undercurrent of earthy tea notes. A carefully selected malt base results in a pitch black, complex ale with a smooth and chocolatey mouthfeel without any of those typical roasty stout flavours.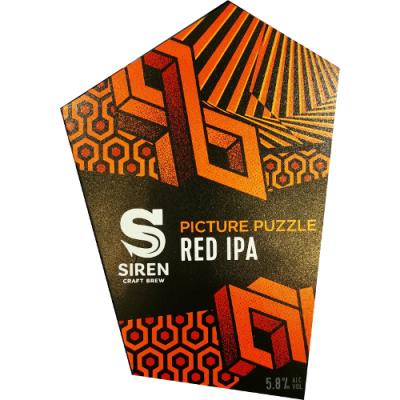 Picture Puzzle
Siren Craft Brew | ABV 5.8%% | £4.80.
This Red IPA is a mosaic of aromas, with citrus and berry high notes playing against delicately sweet and spicy malts. Picture Puzzle glows red and drinks heartily as Simcoe, Amarillo and Centennial hops deliver tropical fruits, juicy orange and plentiful piney bitterness.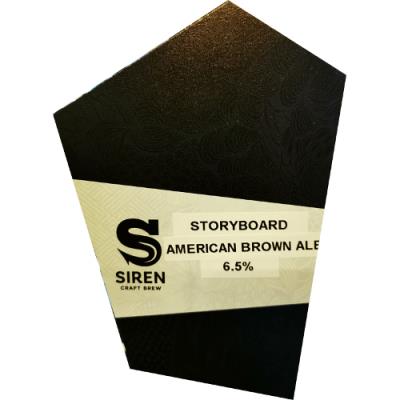 Storyboard
Siren Craft | ABV 6.5% | £4.80.
American Brown Ale is rich with aromatic malts and generous with Mosaic and Simcoe hops, giving the beer plenty of fruity, dank and berry notes. The introduction of Cedar wood offers gentle white pepper and unique grapefruit character before a finish of piney tannins.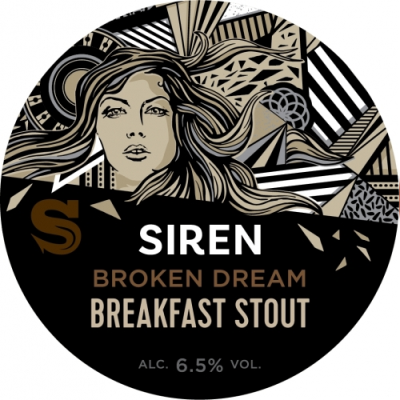 Broken Dream
Siren Craft Brew | ABV 6.5% | £4.80.
A Breakfast Stout with a gentle touch of smoke, coffee and chocolate. She binds smoke and coffee aromas with chocolate, milk and oats to create something thick, velvety and slick.