Craft Cask Ale
What's On Our Craft Cask Ale Pumps
Our current selection of craft cask ale.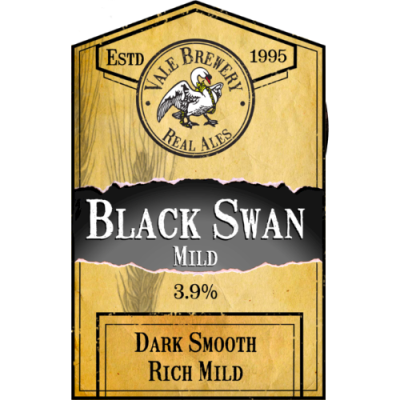 Black Swan
Vale Brewery | ABV 3.9% | £4.20.
Dark and smooth with an impressive full roast flavour that belies its strength.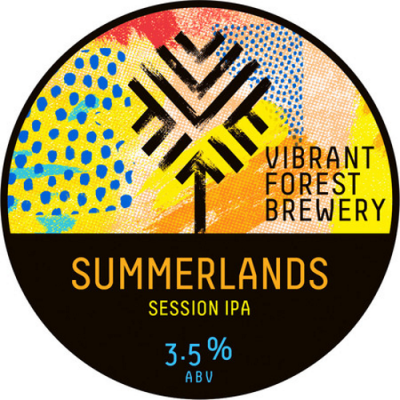 Summerlands
Vibrant Forest Brewery | ABV 3.5% | £4.40.
A golden summer session beer brewed exclusively with American hops to give a slight citrus character and a rich hop aroma.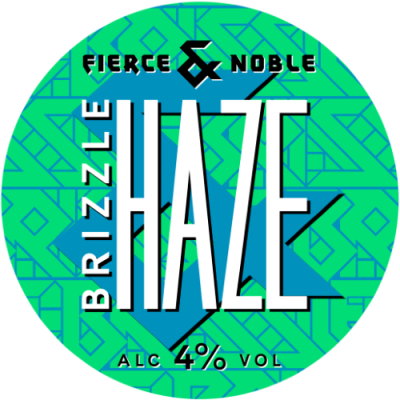 Brizzle Haze
Fierce & Noble brewing | ABV 4.4% | £4.40.
A classic session pale ale.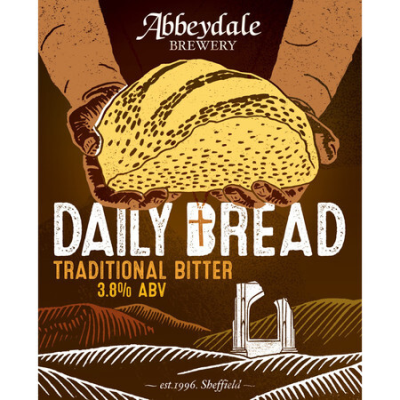 Daily Bread
Abbeydale | ABV 3.8% | £4.20.
A classic English bitter. Well-balanced, copper coloured beer with malty flavours and a smooth bitter finish. Subtle hop characteristics from traditional Fuggles hops.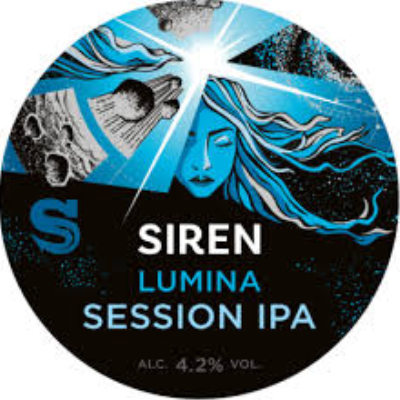 Lumina
Siren Craft Brew | ABV 4.2% | £4.40.
A Session IPA with juicy tropical fruit notes. Hoppy aromas of mango and pineapple with a refreshing balanced bitterness. Gluten Free.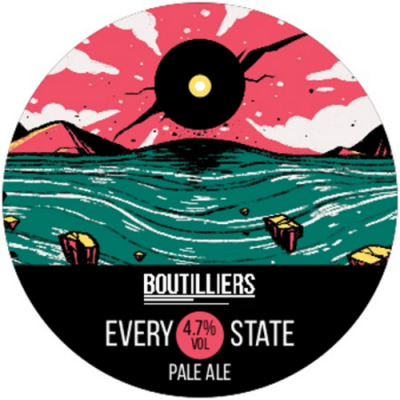 Every State
Boutilliers Brewery | ABV 4.3% | £4.40.
Single hopped Hallertau Blanc Pale Ale.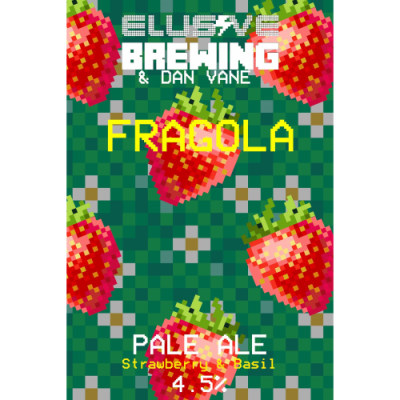 Fragola
Elusive Brewing | ABV 4.5% | £4.40.
strawberry and bazil.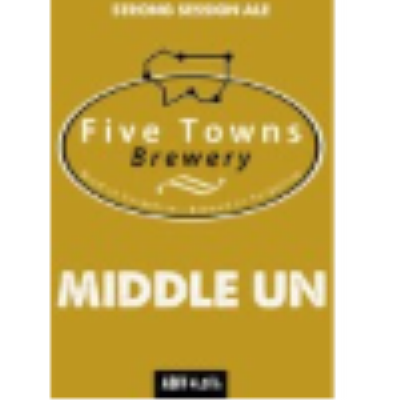 Middle Un
Five Towns Brewery | ABV 4.6% | £4.40.
Perle, Mosaic & Nelson Sauvin pale ale
That's The Way Aha Aha I Kveik It
Thirst Class Ale | ABV 4.9% | £4.40.
Pale Ale brewed using Norwegian yeast strain Voss Kveik, a fruity beer with Columbus, Chinook, Cascade and Centennial hops.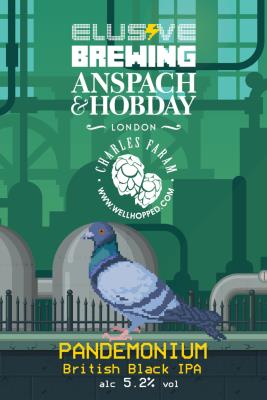 Pandemonium
Elusive & Anspach&Hobday | ABV 5.2% | £4.40.
Black Ipa.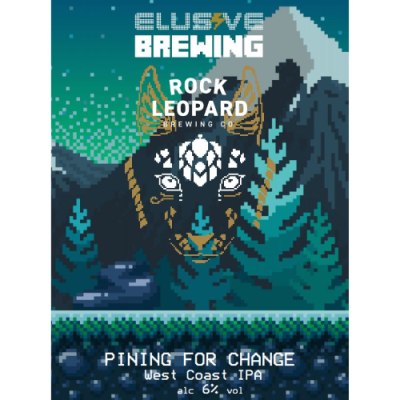 Pining For Change
Elusive Brewing | ABV 6% | £4.80.
Expect a golden coloured beer with a moderate malt profile and a good lick of bitterness. We used Chinook and Amarillo hot side before dru hopping with Simcoe, Citra and new kid on the block Talus to give the beer plenty of that piney and grapefruit character with a deeper vibe of orange citrus and delicate spice.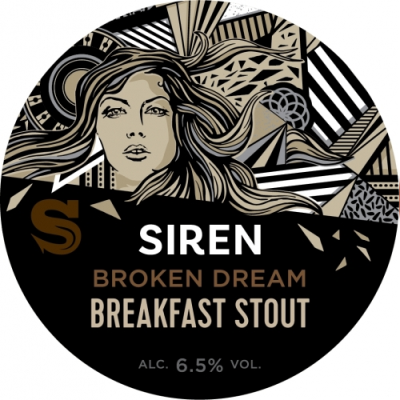 Broken Dream
Siren Craft Brew | ABV 6.5% | £4.80.
A Breakfast Stout with a gentle touch of smoke, coffee and chocolate. She binds smoke and coffee aromas with chocolate, milk and oats to create something thick, velvety and slick.