Craft Cask Ale
What's On Our Craft Cask Ale Pumps
Our current selection of craft cask ale.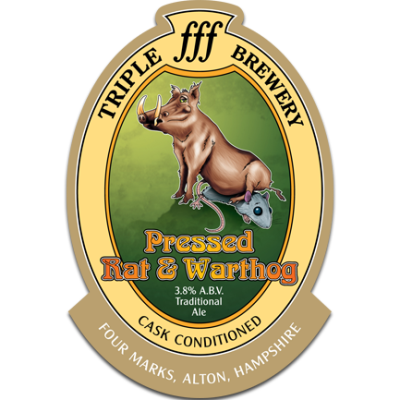 Pressed Rat & Warthog
Triple fff Brewery | ABV 3.8% | £4.00.
Ruby coloured, dark chocolate aroma with hints of blackcurrant and plum leads to a soft yet full roast flavour, fruit and malt vying with the rounded hoppy bittersweet finish.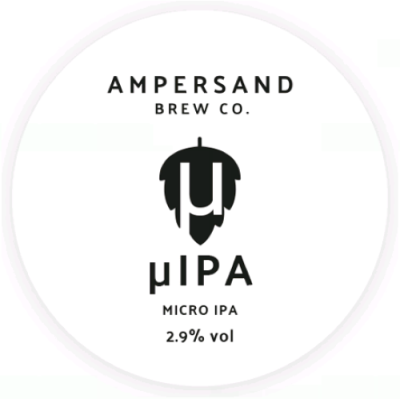 Micro IPA
Ampersand Brewery | ABV 2.9% | £4.00.
A tiny IPA packed with big IPA levels of late and dry hops to punch above its weight. Careful use of malts and the Vermont yeast strain help to aid mouthfeel helping this pale ale to taste fuller than the abv suggests and provide a great base for the punchy hops.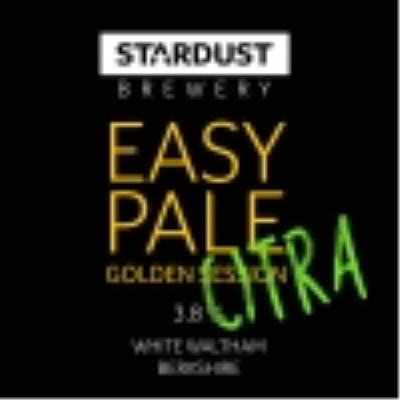 Easy Pale 'Citra'
Stardust Brewery | ABV 3.8% | £4.00.
Subtle blend of American hops with a pale malt body and an extra burst of Citra!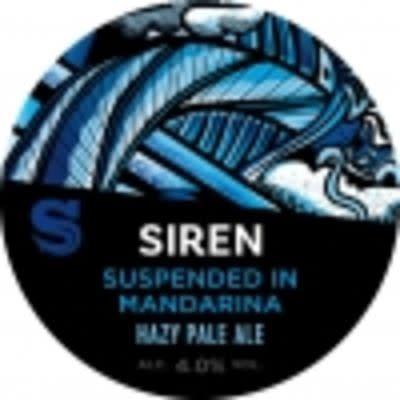 Suspended in Mandarina
Siren Craft | ABV 4% | £4.00.
Mandarina hops are often known as the "Tangerine Machine", unsurprising given their name. Aromas of sweet tangerine and dried citrus immediately draw you in. To taste, expect sunshine topicality in the form of orange and tangerine with pine notes, distinct freshness and a smooth mouthfeel.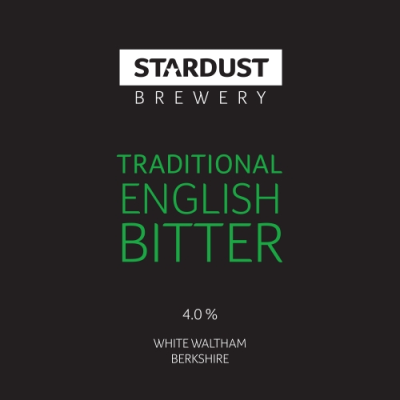 Traditional English Bitter
Stardust Brewery | ABV 4% | £3.80.
This beer is blended to bring out the very best of traditional British malt and hop flavours. The raised malt profile unlocks notes of roasted caramel, which mingle with classic hop aromas.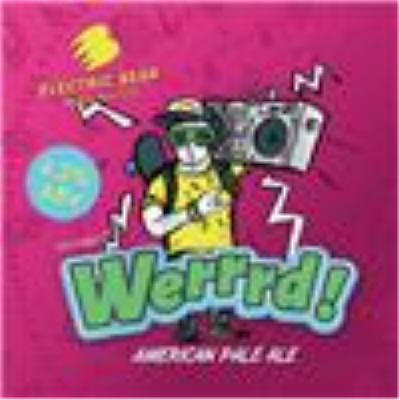 Werrrd!
Electric Bear Brewery | ABV 4.2% | £4.00.
This immensely crushable pale is brewed with some of our favourite fruit-forward hops. Bright aromas of pink grapefruit, mango and orange rind follow through into the flavour that ends with a piney and zippy bitterness.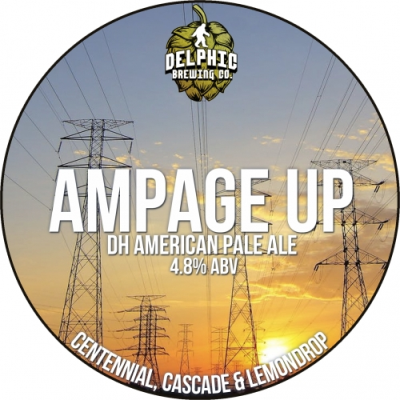 Ampage up
Delphic Brewery | ABV 4.8% | £4.00.
4.8% dry-hopped American Pale Ale, low bitterness, golden in colour, super juicy with a mix of US grown Centennial, Cascade and Lemondrop. Unfined, hazy and with a body that punches well above it's weight.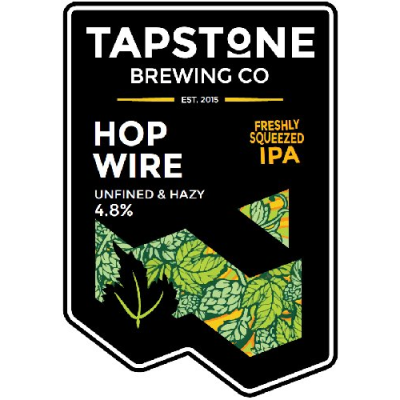 Hop Wire
Tapstone Brewery | ABV 4.8% | £4.00.
Session IPA taking its inspiration from the juicy fruit filled IPAs of Vermont. The use of oats for body and massive amounts of dry hops give this beers light golden colour a hazy appearance, but also lend it massive, sweet and fresh tropical fruit flavours leading into a crisp, lingering bitterness making it incredibly easy drinking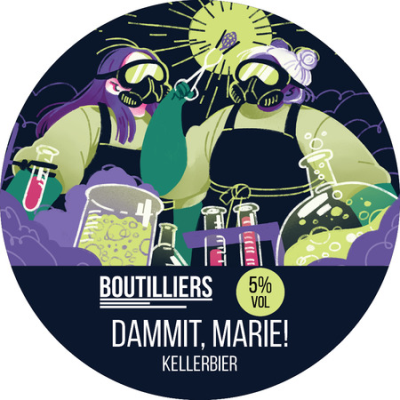 Dammit, Marie!
Boutilliers Brewery | ABV 5% | £4.00.
A traditional Kellerbier style brewed with Hersbrucker and locally grown Target.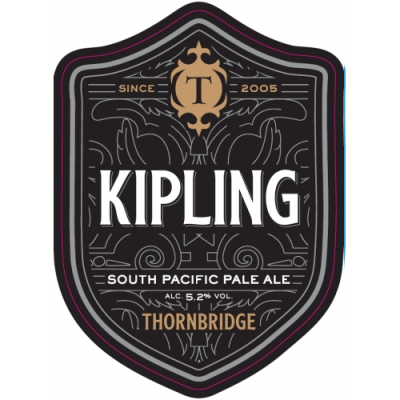 Kipling
Thornbridge Brewery | ABV 6.8% | £4.00.
Golden blonde beer with an exquisite passion fruit, gooseberry and mango aroma. An initial sweetness and full body are balanced by a lasting grapefruit-like bitter finish.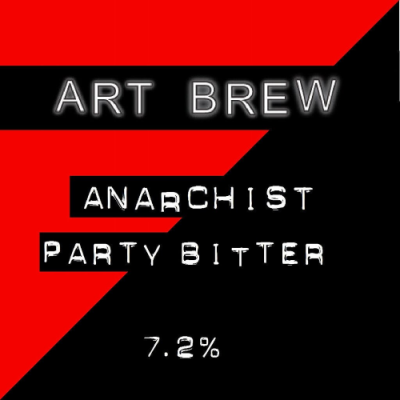 Anarchist Party Bitter
Art Brew | ABV 7.2% | £4.80.
Strong, dark bitter, Big and malty, with a slight smoky undertone and a big bitter hit.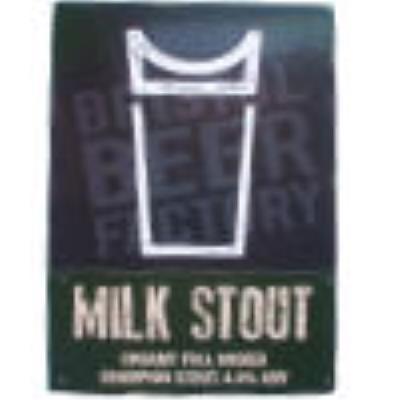 Milk Stout
Bristol Beer Factory | ABV 4.5% | £4.00.
Finest Creamy Stout Sweet, black and extremely full-bodied