Craft Cask Ale
What's On Our Craft Cask Ale Pumps
Our current selection of craft cask ale.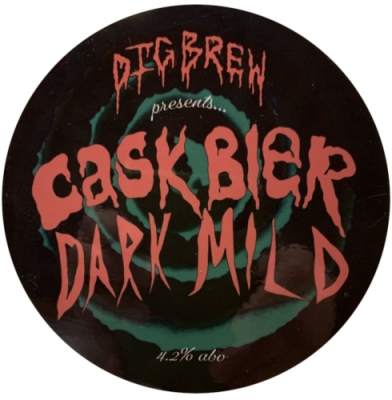 Cask Bier Dark Mild
Dig Brew | ABV 4.2% | £4.60.
Dark Mild.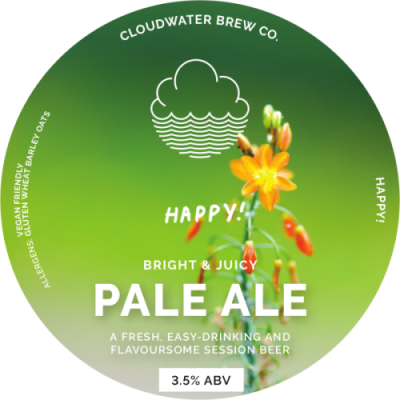 Happy!
Cloudwater Brewery | ABV 3.5% | £4.60.
This modern pale ale channels the easy drinkability of those classic session beers we find ourselves returning to time and again, Full-flavoured, yet soft, juicy and refreshing.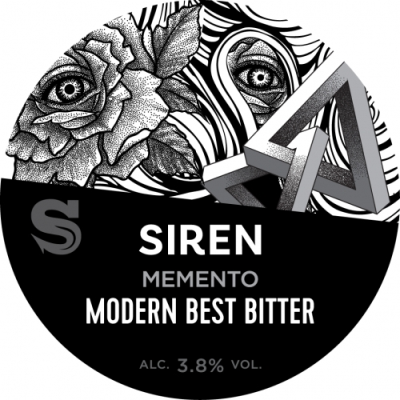 Memento
Siren Craft Brew | ABV 3.8% | £4.60.
Wholesome best bitter designed to be true to this iconic beer style, with only a few respectful tweaks. Expect biscuit and caramel flavours from our malts, balanced by English hops with grassy, herbal and citrus notes and refreshing bitterness.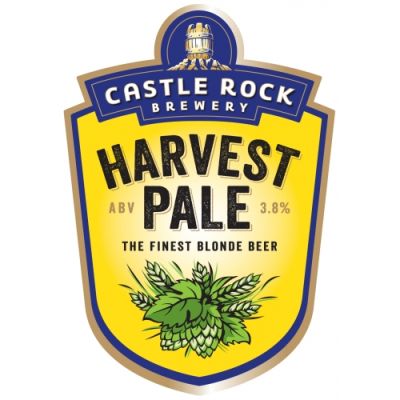 Harvest Pale
Castle Rock Brewery | ABV 3.8% | £4.60.
This multi-award winning blonde ale is brewed with a blend of the finest American hops (Centennial, Cascade and Chinook) to create a crisp, citrus character with a delicious refreshing bitterness.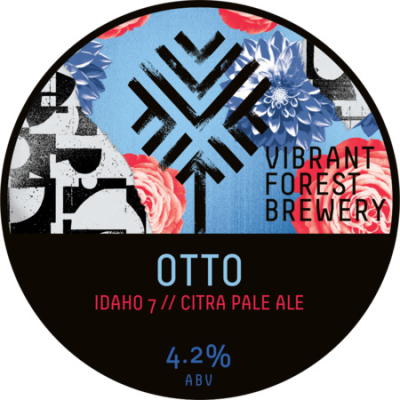 Otto
Vibrant Forest Brewery | ABV 4.2% | £4.60.
Otto is a highly drinkable light pale ale packed full of juicy Idaho 7 and Citra hops. Idaho 7 brings a lot of apricot, orange, grapefruit and peach character, while Citra offers a dank hit of grapefruit and ripe tropical fruits.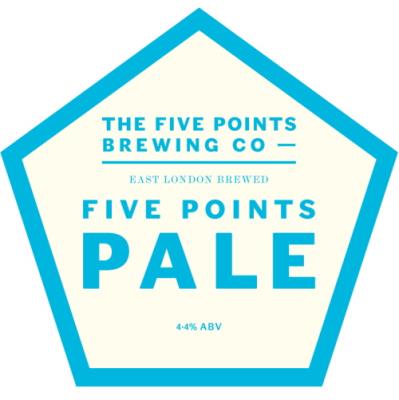 Five Points Pale
Five Points Brewery | ABV 4.4% | £4.60.
A rich, aromatic pale ale generously hopped with Citra, Amarillo and Centennial hops.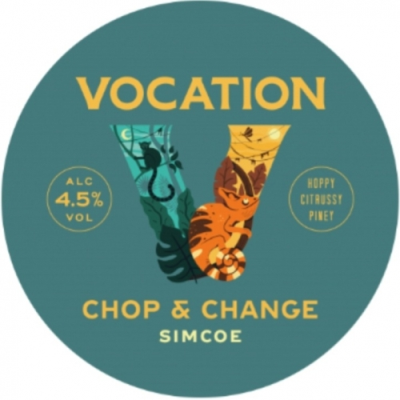 Chop & Change 'Simcoe'
Vocation Brewery | ABV 4.5% | £4.60.
This is our 'white label' beer, brewed in limited production runs so you might never see the same beer twice. We use a simple pale malt profile, and generous additions of named hops to allow the characteristics of those hops to really shine through. Always changing, always special.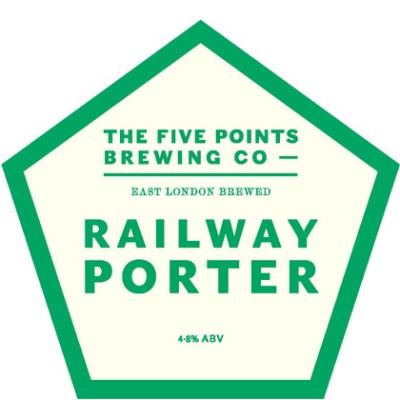 Railway Porter
Five Points Brewery | ABV 4.8% | £4.60.
A classic, robust London style porter. Smooth and full-bodied, bursting with aromas of dark, bitter chocolate, and roasted coffee. Brewed with 100% British ingredients.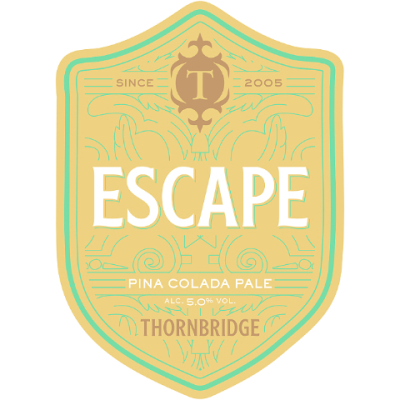 Escape
Thornbridge Brewery | ABV 5.0% | £4.80.
What better way to celebrate the height of summer than with a Pina Colada Pale! It explodes with a resplendent bouquet of tropical fruit including of course huge notes of pineapple and coconut. It's fresh, fruity and the perfect complement to a summers day relaxing outside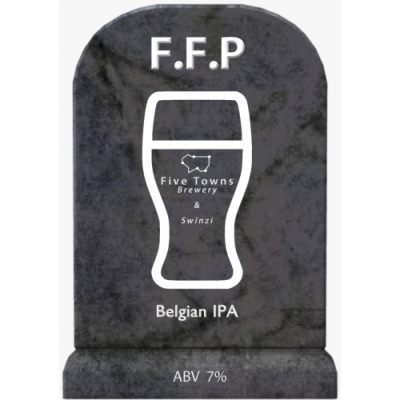 FFP
Five Towns Brewery | ABV 7.4% | £5.40.
Full flavoured Belgian IPA.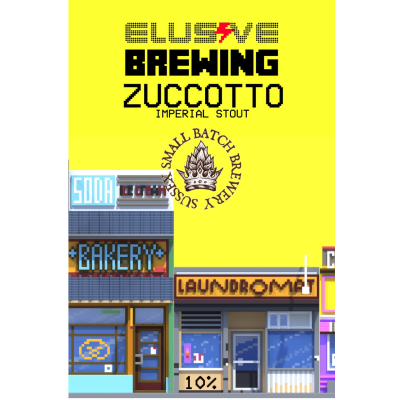 Zuccotto
Elusive & Small Batch Collaboration | ABV 10% | £7.20.
A raspberry, vanilla and chocolate stout with big dessert vibes.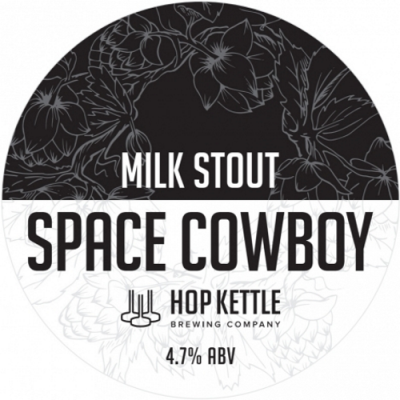 Space Cowboy
Hop Kettle Brewing Co. | ABV 4.7% | £4.60.
Roasted malt & coffee on the nose lead to a thick, velvety body with suitable sweetness balancing flavours of cacao, coffee & red berries