Craft Cask Ale
What's On Our Craft Cask Ale Pumps
Our current selection of craft cask ale.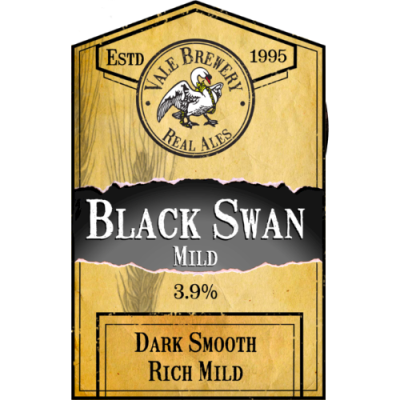 Black Swan
Vale Brewery | ABV 3.9% | £4.20.
Dark and smooth with an impressive full roast flavour that belies its strength.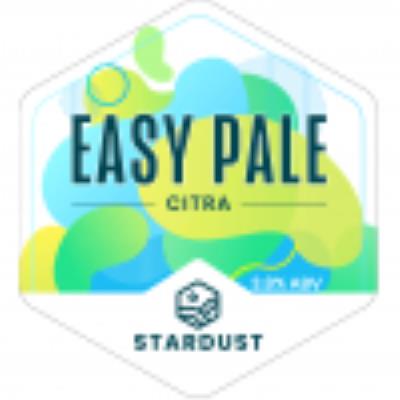 Easy Pale 'Citra'
Stardust Brewery | ABV 3.8% | £4.40.
Subtle blend of American hops with a pale malt body and an extra burst of Citra!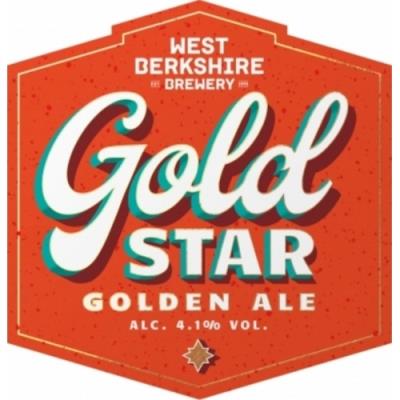 Gold Star
West Berkshire | ABV 4.1% | £4.40.
Celebrate the British Summer with Gold Star's aroma of stone fruit and orange with a bright citrus finish - Sunny days captured in a fresh pint of Gold Star.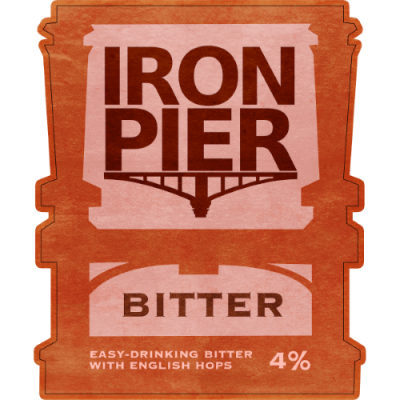 Bitter
Iron pier | ABV 4% | £4.20.
English Bitter.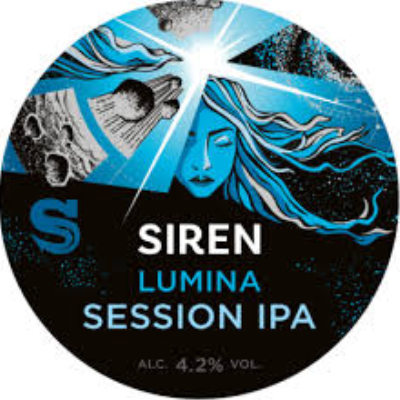 Lumina
Siren Craft Brew | ABV 4.2% | £4.40.
A Session IPA with juicy tropical fruit notes. Hoppy aromas of mango and pineapple with a refreshing balanced bitterness. Gluten Free.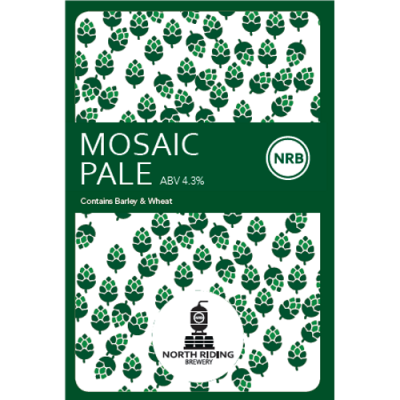 Mosaic Pale
North Riding Brewery | ABV 4.3% | £4.40.
Mosaic hops are full of blueberry and citrus flavours and seriously pack a powerful punch. A juicy pale ale with a bitter finish.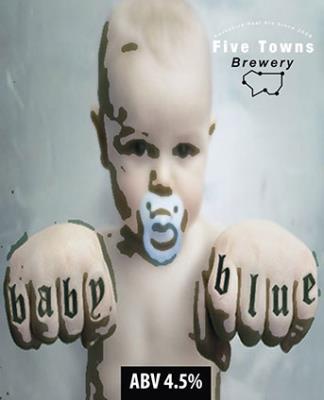 Baby Blue
Five Towns Brewery | ABV 4.5% | £4.40.
Single hopped with Nelson Sauvin.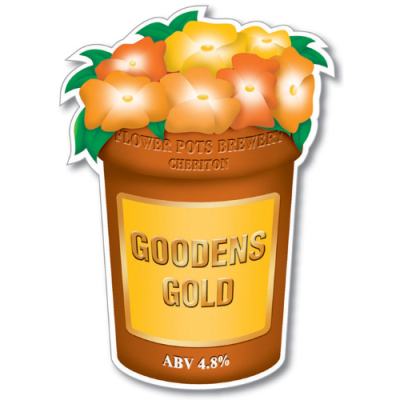 Goodens Gold
Flower Pots Brewery | ABV 4.8% | £4.40.
A classic beer in the modern 'Golden Ale' style, with a superb gold colour and fullness in the mouth, which come from a subtle mixture of lightly caramelised malts. Packed full of powerful but fruity North American hops giving a good level of bitterness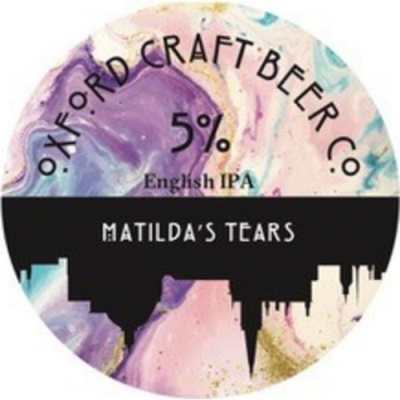 Matilda's Tears
Oxford Brewery | ABV 5.0% | £4.40.
A beautifully balanced English IPA made with a blend of striking hops, creating an underlying bitterness and an extravaganza of fruity notes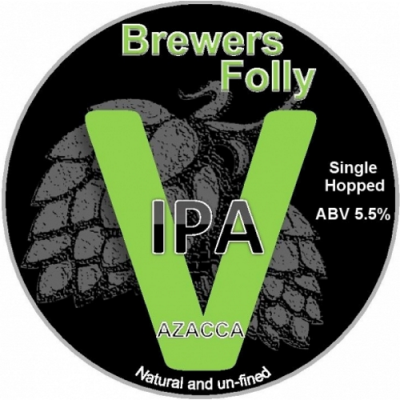 Azacca V6
Brewers Folly Brewery | ABV 5.5% | £4.40.
A full bodied IPA with a malty back bone with a large dose of Azacca in the dry hop which leads to a good punch of mango and pineapple on the nose leading to a nice fruity flavour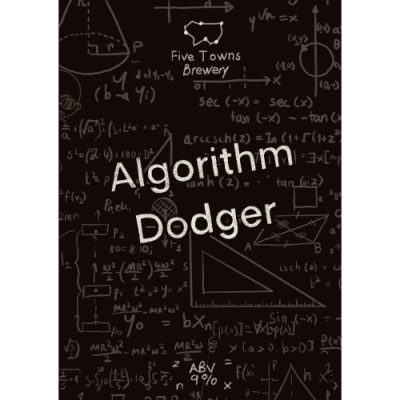 Algorithm Dodger
Five Towns Brewery | ABV 9.0% | £6.60.
Blueberry Double IPA.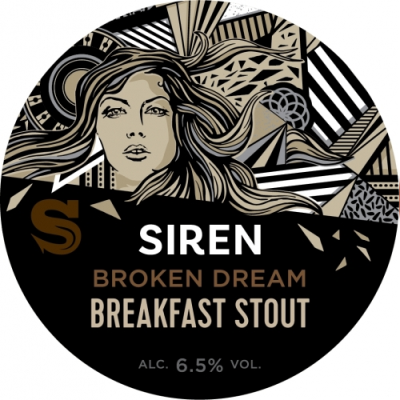 Broken Dream
Siren Craft Brew | ABV 6.5% | £4.80.
A Breakfast Stout with a gentle touch of smoke, coffee and chocolate. She binds smoke and coffee aromas with chocolate, milk and oats to create something thick, velvety and slick.