Craft Cask Ale
What's On Our Craft Cask Ale Pumps
Our current selection of craft cask ale.
Microball
Elusive Brewing | ABV 3.7% | £4.60.
Classically-styled Dark Mild using modern specialist malts and Bramling Cross hops to deliver notes of caramel, toffee and digestive biscuits with a gentle hedgerow hop character.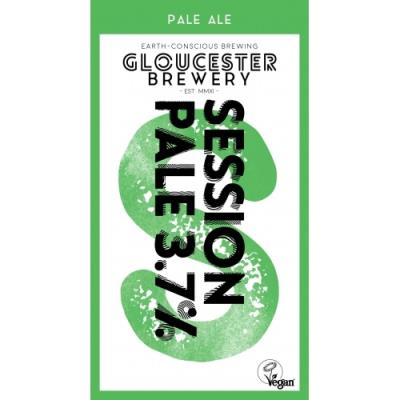 Session Pale
Gloucester Brewery | ABV 3.7% | £4.60.
Fresh zingy and fruity taste, with light citrus hops.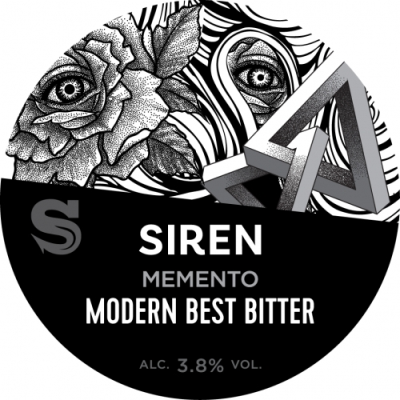 Memento
Siren Craft Brew | ABV 3.8% | £4.60.
Wholesome best bitter designed to be true to this iconic beer style, with only a few respectful tweaks. Expect biscuit and caramel flavours from our malts, balanced by English hops with grassy, herbal and citrus notes and refreshing bitterness.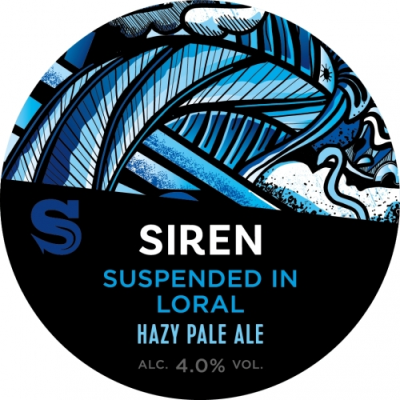 Suspended In Loral
Siren Craft Brew | ABV 4.0% | £4.60.
Described as a "Super Noble Hop" (a pedigree hop, bred from a lineage noble hops), Loral hops bring an aroma of floral and herbal notes, with a hint of citrus underlying an earthy character. Those notes continue to taste, especially the floral tones, accentuated by fruit and more citrus. Loral is a gentle, yet distinctive hop, which makes our latest Suspended in… beer another crushable session pale.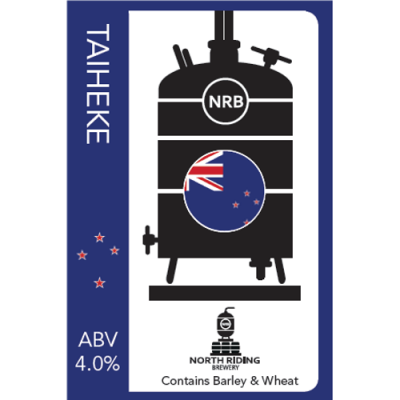 Taiheke
North Riding Brewery | ABV 4.0% | £4.60.
New Zealand Pale Ale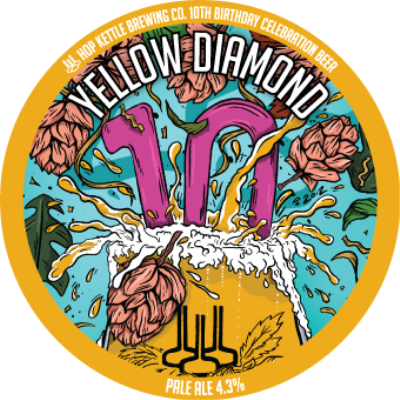 Yellow Diamond
Hop Kettle Brewing | ABV 4.3% | £4.60.
A smooth and balanced malt base lays the foundation, with a combination of Challenger and Cascade hops in the kettle, and more Cascade alongside Galena and Celeia in the dry hop for spicy and bright citrus flavours of lemon, lime and grapefruit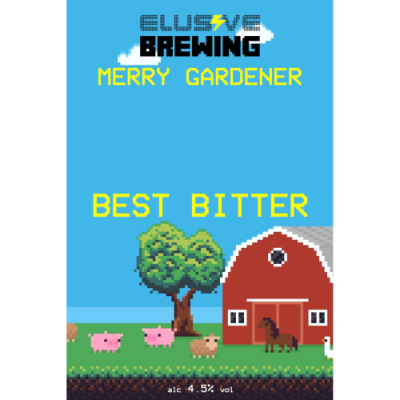 The Merry Gardener
Elusive Brewing | ABV 4.5% | £4.60.
Brewed as an absolute one off for the wake of Merry from Reading. Cheers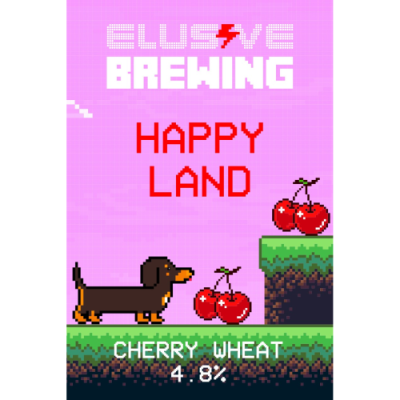 Happy Land
Elusive Brewing | ABV 4.8% | £4.60.
Classic German Weissebier recipe with added Sour German Cherries to give this beer a beautiful pink colour and bags of cherry flavour. A super refreshing beer for the sunny days ahead!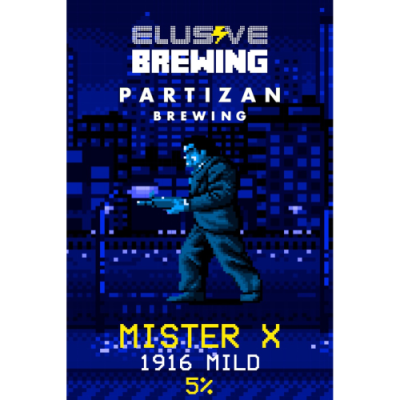 Mister X
Elusive Brewing | ABV 5.0% | £4.60.
Modern take on a 1916 Courage X Ale recipe, using Invert Sugar, Molasses and Flaked Maize along with Maris Otter malt and fresh Herefordshire Target hops. Golden in colour with great depth of flavour.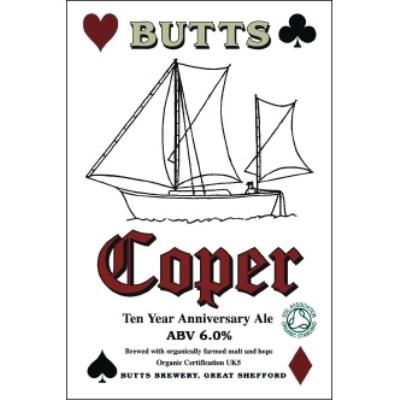 Coper
Butts Brewery | ABV 6.0% | £4.80.
Classic strong English ale.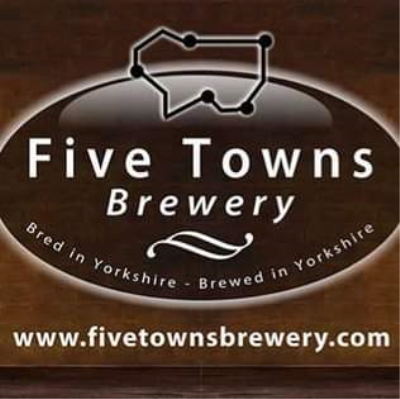 Night Finisher
Five Towns Brewery | ABV 9.5% | £6.60.
Imperial Milk Stout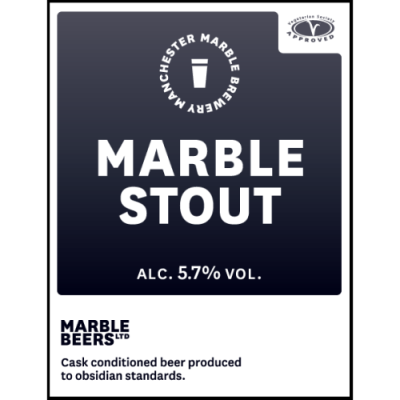 Marble Stout
Marble Brewery | ABV 5.7% | £4.60.
Roasty and robust. Deep, dark and rich, with layers of malty complexity to be unravelled with each sip.