News & Events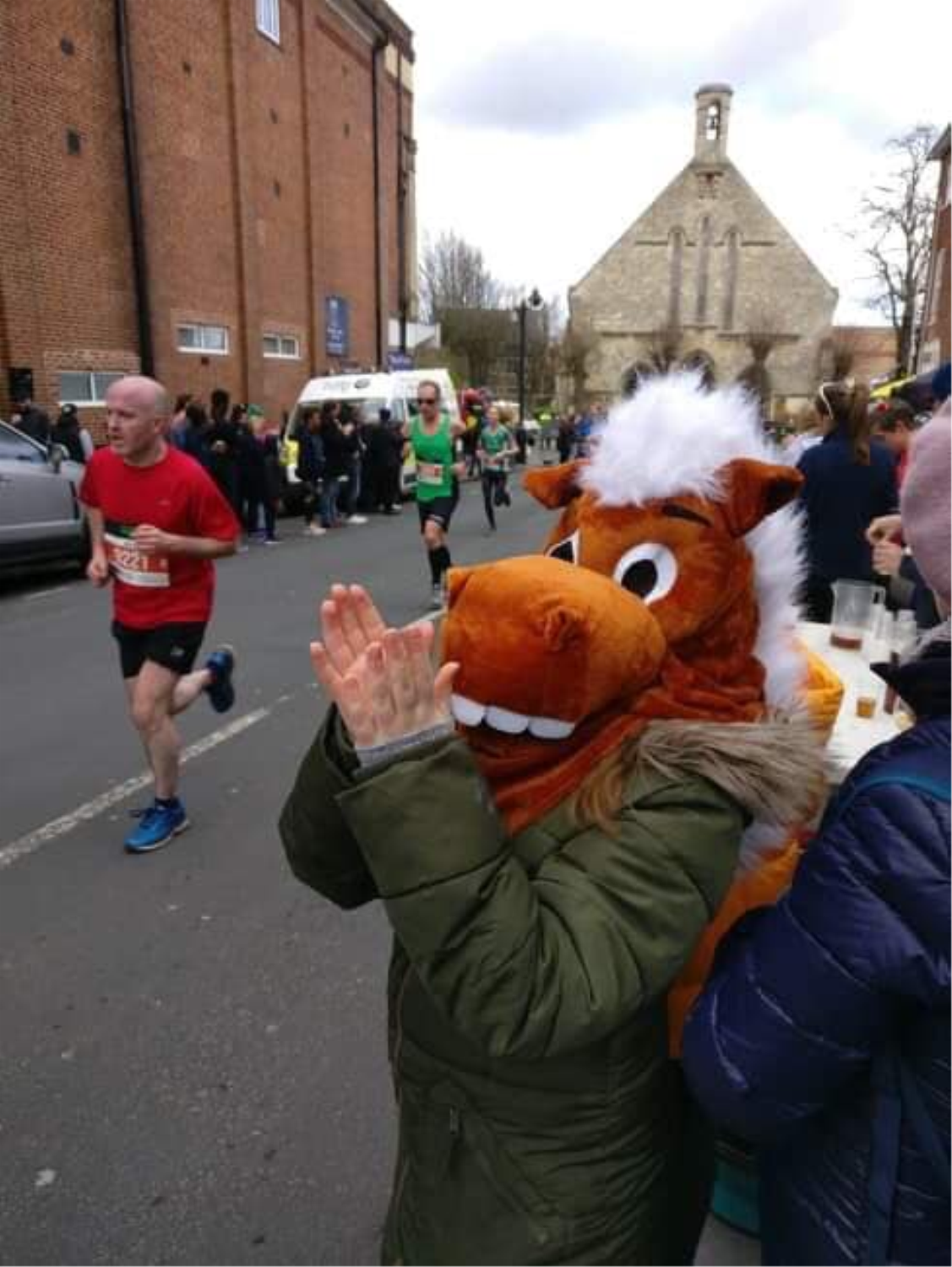 Proper Manger
Saturday 6th April 2019
Our first pop up food event of the year will take place on 6th April as we welcome 'Proper Manger' with some delicious sounding French cuisine… Bon Appétit!
---
Gary & Mark's February Quiz Night
Sunday 24th February 2019
The latest edition of Gary and Mark's superb charity fun quiz will take place on the 24th February, straight after the Caraboa Cup Final between Chelsea and Man City
Picture rounds, general knowledge rounds,music rounds, who am I rounds, and even the Bullseye round, it does what it says on the tin, a proper charity fun quiz!
£1 minimum entry per person (more if you're feeling generous) with all proceeds going to the Mind Charity and beer prizes for the winners and runners up
---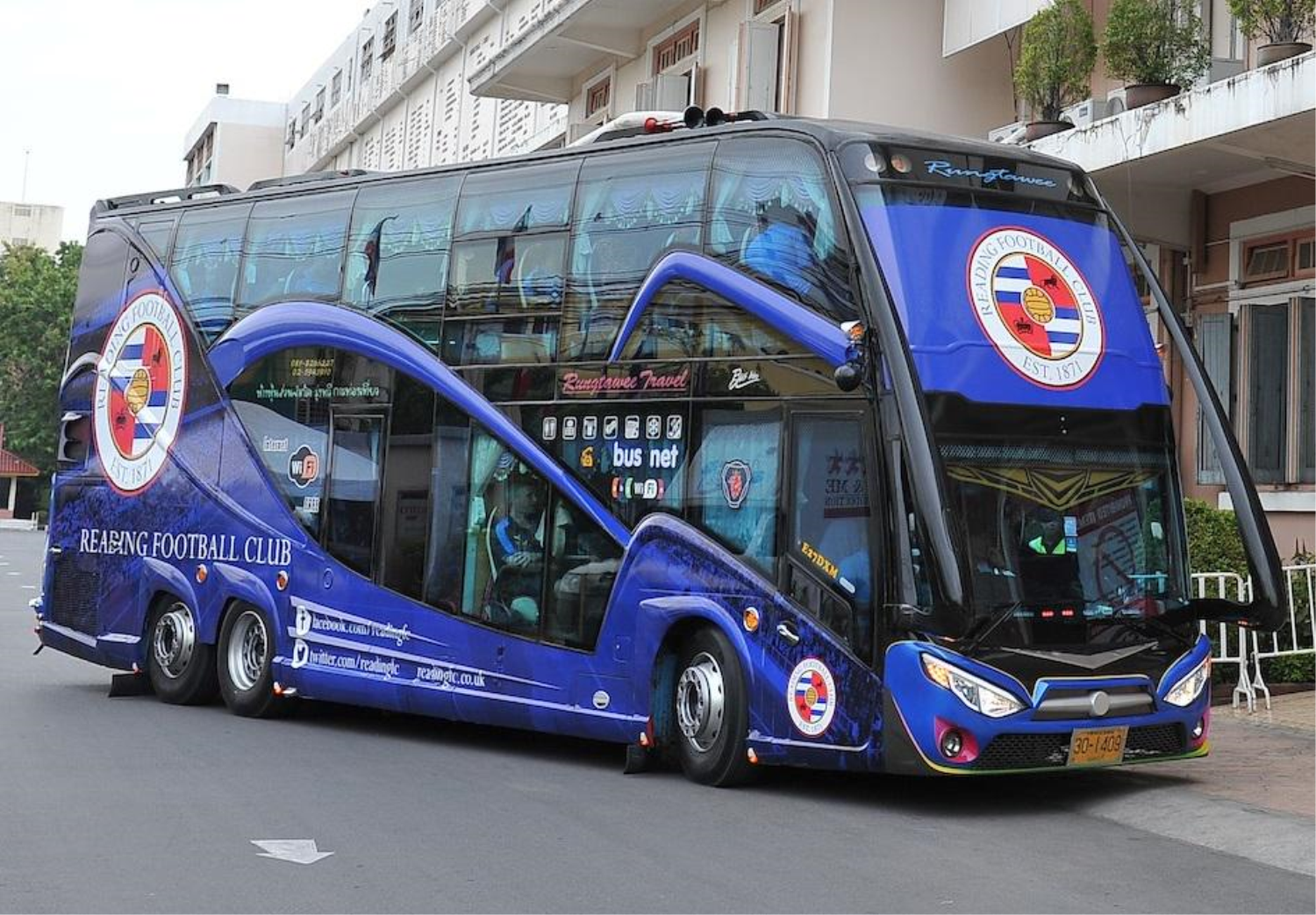 Nags Christmas Carols
Saturday 22nd December 2018
Very happy to welcome back the South Berks Concert Band for another evening of Festive carols, probably including a 20 min version of 12 Parkinsons, as the Reading football bus will arrive back around half way through!
Carol sheets will be on the tables so there is no excuse not to sing your hearts out! Donations to Brass for Africa greatly appreciated.
Tree should be up,
Mulled Ciders and festive beers will be on,
Christmas will have begun!
http://www.southberksmusic.org.uk/
http://www.brassforafrica.org/
---
Siren Craft Keg Wall Takeover
25th October
Siren Craft Brew will be taking over the keg wall with a selection of fine collaboration beers, showcasing the superb Project Barista 2018 range alongside other collaborations with some of the finest breweries, distilleries and roasters.

A few special casks will also be available on the night including the only available pin in the land of 'Mind on my Honey', and a remake of the first special we ever remember them brewing, 'Sweet Dream', a smooth lactose, chocolate & vanilla version of their now Champion Beer of Britain 'Broken Dream' (also available!)
---
Tiny Rebel Tap Takeover
12th July
Yep Tiny Rebel Brewing Co. will be taking over all 12 cask pumps, the keg wall, and Gary & Ra's Bar in the Nags Legs with up to 30 different Tiny Rebel beers available, as well us a couple of ciders!
Here's the potential list (subject to tiny changes!)
Cask:
Morning Glory
Hank
Sertified Simcoe
Fugg Life
Citra Milkshake
Mosaic Milkshake
Nelson Sauvin Milkshake
Fubar
Gin & Juice
Cwtch
Juicy
Gin & Juice
Cherry Bomb
Don't Believe the Hype
Barrel Aged Dirty Stop Out
Stay Puft
Urban IPA
Chocolate Stay Puft
Keg
Clwb Tropicana
Frambuzi
Cali
Peaches & Cream
Gin & Juice
AK47
Dirty Stop Out
Citra Milkshake
FUBAR
Lychee Lager
Bucky
The Great Cornholio
Can You Smell What The Bock Is Cooking?
Cheeky Vimto
There's Always Honey in the Banana Stand
Imperial Stay Puft
Orange Mocha Frapp Stout (Fierce Beer Collab)
Diggeridank (Siren Craft Collab)
Pump Up The Jam
You'll notice that there are more than 30 beers on this list, and indeed most of them have been ordered twice, and some of them 3 or 4 times, meaning this will likely be a weekend long tap-takeover, certainly with most of the keg beers still being available during the World Cup Final.
There are also some very rare and special beers including all of Tiny Rebel's Birthday beers which will likely go quite quickly, so if you want to try the Fierce Beer or Siren Craft collaborations you'd probably best get here on the Thursday!
---